Nathan Stooke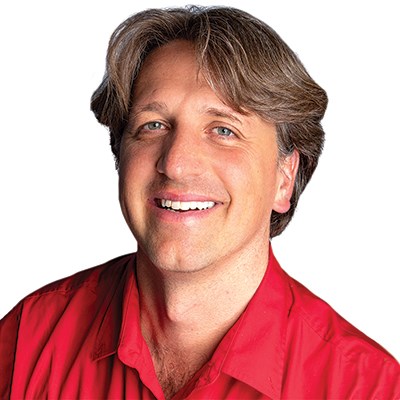 Nathan Stooke
CEO & Founder
Wisper ISP
---
In the last 18 years, Nathan Stooke went from programming PCs to building Wisper into a successful multi-million dollar Internet service provider. With headquarters in Mascoutah, IL, Wisper now services Illinois, Kansas, Missouri, Indiana, Arkansas, and Oklahoma. In 2018, the FCC announced that Wisper ISP won $220.3 million of federal funding in the FCC's rural broadband auction, the Connect America Fund Phase II. This money will be distributed to Wisper over a period of ten years. Wisper was one of 103 providers to win financial support from across the country.
As CEO of Wisper, Nathan has provided high-speed Internet service to tens of thousands of happy customers; many in rural, underserved areas where previous service providers had been spotty or nonexistent. Stooke is a well-respected businessman in the St. Louis area; he was selected as a "Top 30 Under 30" by the St. Louis Business Journal and named on the list of the "Top 100 St. Louisans to Know" by the St. Louis Small Business Monthly. Wisper was named one of the Top 20 Small Businesses in 2014 and one of the 50 Fastest-Growing companies in St. Louis by St. Louis Small Business Monthly.
Nathan credits his battle with Dyslexia, and his competitive nature gleaned from hours of intense training, which earned him a spot on the. U.S National Swim Team as his catalyst for success. His vision is to create standards in the wireless industry, establish Wisper as a household name, and continue to serve exceptional customers in rural and metropolitan communities.