Paul Larson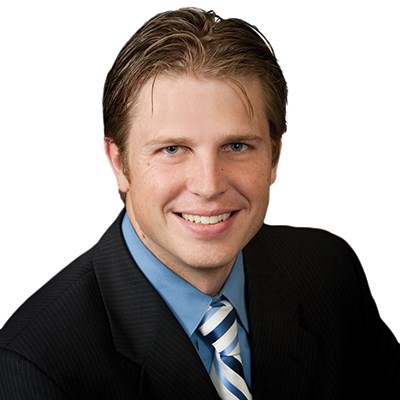 Paul Larson
Founder & CEO
Larson Financial Group
---
Paul Larson is the founder of Larson Financial Group, a part of the Doctors Only network. As a Certified Financial Planner, Paul presents to various physician groups around the country and personally assists over 150 medical specialists with their financial planning needs.
Larson Financial Group is a nationwide wealth management company that specializes in working with physicians. Through the Doctors Only network, Paul is able to assist his physician clients in numerous areas including tax planning, asset protection, retirement planning, college planning, investment management, practice structuring, real estate purchases and management, and financial contract review.
Under Paul Larson's leadership, Larson Financial Group has grown to become a nationwide firm, serving over 4,000 physicians in all aspects of their financial planning. Paul is also the founder of the Larson Financial Foundation, a charitable organization with the purpose of empowering international communities through sustainable business, and sharing hope in places of greatest need. The foundation is actively working globally in India, North Africa, and Iraq and domestically in St. Louis, Missouri.