Powered by People
Presented By: BDO USA, LLP / CMA Global
As organizations emerge from the depths of the pandemic, a focus on culture and company values has moved to the forefront of due diligence. A panel of veteran dealmakers and advisors share their thoughts on how engaged people can impact your balance sheet, make or break your operational and financial performance, help improve liquidity, and even strengthen your ability to successfully consummate M&A deals.
Moderator: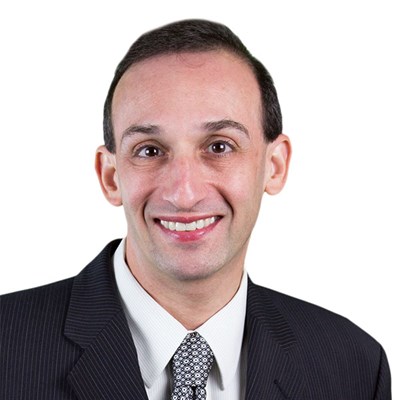 Dustin S. Klein
Chief Content Officer
Smart Business
Dustin is an award-winning business journalist, bestselling author, and the chief content officer of Smart Business. Over the past 30 years, he has interviewed thousands of business and civic leaders, and helped more than 50 CEOs and entrepreneurs transform their ideas into books. A trained investigative politics reporter and former digital media entrepreneur, Dustin joined Smart Business in 1997 after serving as an editor at several daily newspapers.