Marc Hirshman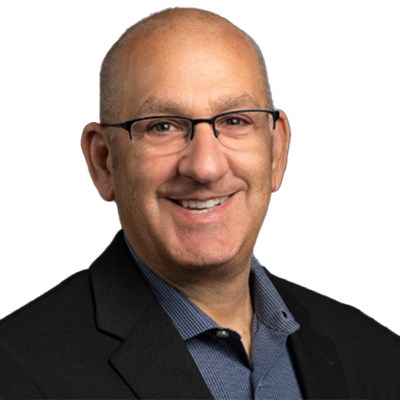 Marc Hirshman
Co-Founder, President & Principal
Twain Financial Partners
---
As co-founder and president of Twain, Marc focuses on corporate strategy and culture and oversees the Client Services, Business Intelligence and Asset Management divisions.
Prior to co-founding Twain in 2013, Marc was part of the Senior Leadership Team at the US Bancorp Community Development Corporation (USBCDC). In his twelve years at the bank, Marc ran numerous divisions including the Syndications, New Business Development, Asset Management, and the Historic/New Markets/Renewable Energy Tax Credits Production Group.
Marc received a BA in economics and finance from the University of Illinois and his J.D. and LL.M. in taxation with academic honors from Chicago-Kent College of Law. Additionally, Marc has maintained his Missouri real estate broker license since 1999.