Richard J. Wolkowitz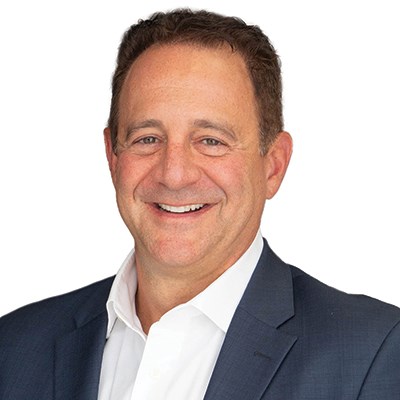 Richard J. Wolkowitz
CEO and Family Advisor
Xylogenesis | Family Office Advisory
---
Rich is Founder and Managing Member of Xylogenesis | Family Office Advisory with 25+ years of legal, business, financial services, and professional service firm experience focused on serving multigenerational families and their business, legal, financial, and personal affairs primarily through their family offices.
Rich began his legal career as Staff Intern Attorney in The White House for the North American Free Trade Agreement (NAFTA), and then joined Husch Blackwell where he was an Equity Partner and Chair of the firm's Hiring Committee practicing international and domestic M&A and business transactions serving as outside general counsel to public, PE/VC, and family enterprises. Rich then joined his family's enterprise before managing 2 different single family offices as non-family leader.
Prior to founding Xylogenesis | Family Office Advisory, Rich managed a global family business consulting firm. Rich now consults for family offices whether existing, newly formed or in-concept, supporting the family and their leadership team and trusted advisors.
Rich graduated from The Georgetown University Law Center (LL.M, international transactions and comparative law with distinction), Gonzaga University School of Law (JD, cum laude and Editor of The Law Review), and University of Illinois – Champaign-Urbana (BS, Agriculture Economics with honors) and resides in Creve Coeur, Missouri.