Dealmakers Roundtable: A Look at The Region's Sizzling M&A Market
Presented By: Clayton Capital Partners
Deals are flowing in the middle market across the St. Louis region, and the pace doesn't seem to be slowing down as we move into 2022. Join a group of regional dealmakers, including two of this year's notable Dealmakers Award honorees, as they break down what's driving activity in region, as well as a deep dive into their own recent transactions and why they believe St. Louis is a great place to do business.
Moderator: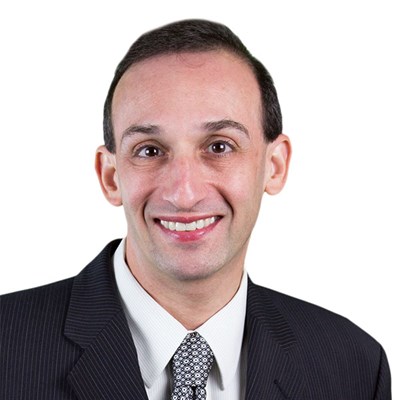 Dustin S. Klein
Chief Content Officer
Smart Business
Dustin is an award-winning business journalist, bestselling author, and the chief content officer of Smart Business. Over the past 30 years, he has interviewed thousands of business and civic leaders, and helped more than 50 CEOs and entrepreneurs transform their ideas into books. A trained investigative politics reporter and former digital media entrepreneur, Dustin joined Smart Business in 1997 after serving as an editor at several daily newspapers.
Panelists: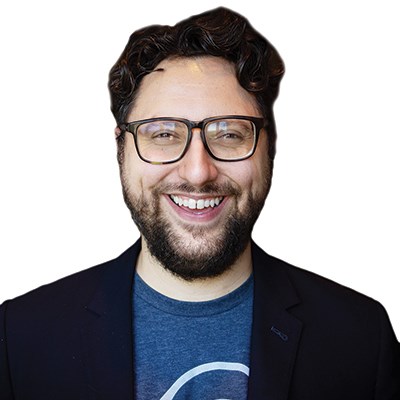 David Karandish
CEO
Capacity
David Karandish is Founder & CEO of Capacity – an enterprise SaaS company headquartered in St. Louis, MO. Capacity is an AI-powered support automation platform that connects your entire tech stack to answer questions, automate repetitive support tasks, and build solutions to any business challenge.
Prior to starting Capacity, David was the CEO of Answers Corp. He and his business partner Chris Sims started the parent company of Answers in 2006 and sold it to a private equity firm in 2014 for $960m.
David sits on the boards of Create a Loop (a computer science education non-profit tackling the digital divide by teaching kids to code) and Prepare.ai (a non-profit providing educational resources and strategic guidance about Artificial Intelligence to individuals, communities, and companies). David was also an early investor and board member at Nerdy (NYSE: NRDY), an on-demand, real-time learning platform in the ed tech space.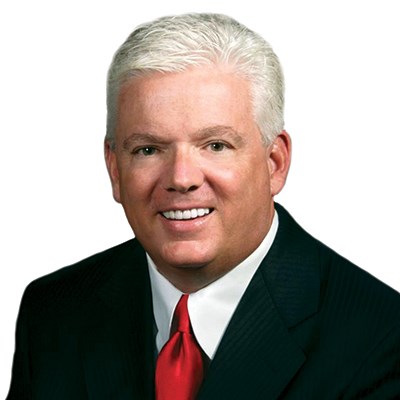 Kevin Short
Managing Director & CEO
Clayton Capital Partners
Kevin is managing director and CEO of Clayton Capital Partners, a St. Louis-based investment banking firm specializing in merger and acquisition advisement. He is author of "Sell Your Business For An Outrageous Price," which synthesizes his experiences selling mid-sized companies for twice the industry average EBITDA multiple. He has also orchestrated more than 150 purchase/sale transactions with an aggregate value of more than $1 billion. Years of experience enable him to aggressively pursue his clients' objectives during the turbulence that characterizes every transaction.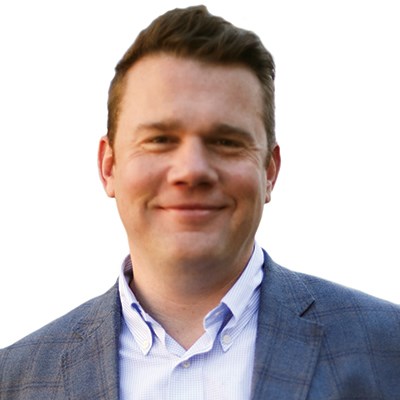 Josh Stevens
CEO
EmpowerMe Wellness
Josh is the founder and CEO of EmpowerMe Wellness, a multi-service healthcare organization focused on improving outcomes for seniors and the communities they call home. As senior living's first integrated provider of therapy, diagnostic, pharmacy, and primary care services, the organization has established a daily presence in over 375 communities nationwide and is rapidly growing.
Previously, Josh served as COO of a vertically integrated senior living organization spanning development, construction, a real estate acquisition fund, and a senior living operating company, where he served as president. Josh has committed his career to the relentless pursuit of opportunities to improve the lives of seniors.