What's the Climate for Sell-Side M&A Transactions in 2023 and How Will It Impact My Deal?
Presented By: Brightstar Capital Partners / CIBC
Is it a buyer's market or a seller's market? As interest rates, inflation, and economic uncertainty continue to impact deals on both sides of the equation, what can sellers expect to experience in this current M&A environment? Hear a CEO, Private Equity firm leader, and an investment banker share what they see on the front lines of the sell-side.
Moderator: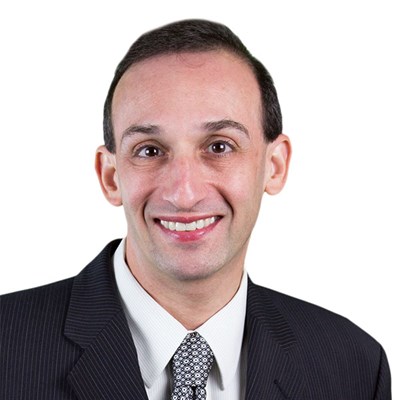 Dustin S. Klein
Chief Content Officer
Smart Business
Dustin is an award-winning business journalist, bestselling author, and the chief content officer of Smart Business. Over the past 30 years, he has interviewed thousands of business and civic leaders, and helped more than 50 CEOs and entrepreneurs transform their ideas into books. A trained investigative politics reporter and former digital media entrepreneur, Dustin joined Smart Business in 1997 after serving as an editor at several daily newspapers.
Panelists: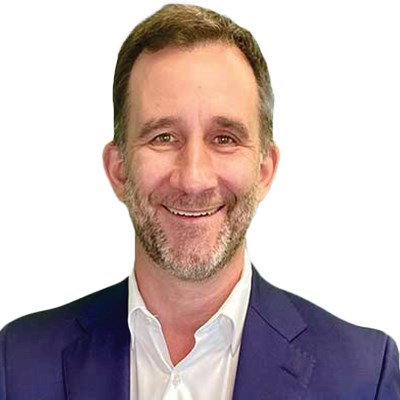 Jacob Herschend
Principal
Brightstar Capital Partners
Jacob Herschend is a Principal at Brightstar. Jacob leads Brightstar's Business Development across the Midwest. He is a third-generation owner and steward of a family-owned business, Herschend Family Entertainment. 
Prior to joining Brightstar, Jacob was a Vice President at Marsh & McLennan Agency, working in Business Insurance and specializing in strategically owned and family-operated businesses serving as the Director of the Multi-Generational Family-Owned Businesses Strategies Vertical. Previously, Jacob owned and operated three restaurants in the St. Louis area. Additionally, Jacob has worked for three United States Senators and a U.S. Attorney General.
Jacob received his M.B.A. focused on Families in Business from Kennesaw State University. He received his B.A. from Gordon College. Jacob serves on the boards of The Foundation for Barnes-Jewish Hospital and Forest Park Forever.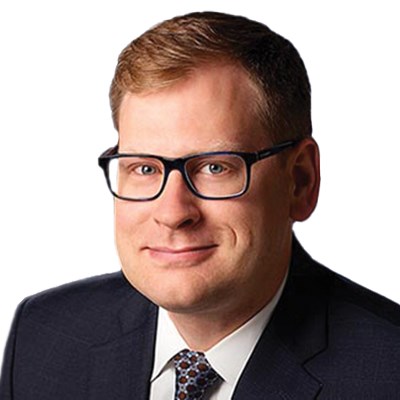 Brian Howley
Director
CIBC Cleary Gull
Mr. Howley joined CIBC Cleary Gull in 2017 and is currently a director at the firm with over a decade of transaction experience in the middle market. Mr. Howley previously worked at George K. Baum Capital Advisors in Kansas City and Ferrellgas Partners, L.P. in its corporate development group. Mr. Howley earned an MBA from Washington University in St. Louis, and a BS in Business Administration with a concentration in Finance from Saint Louis University.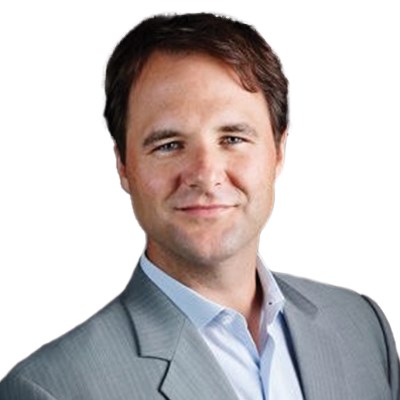 Anson Scoville
CEO
Wallis Companies
Anson Scoville is the Chief Executive Officer of Wallis Companies, a family-owned petroleum distributor and convenience store operator in the Midwest. Founded in 1968 in Cuba, Missouri, Wallis operates 65+ locations and employs over 1,200 team members across Missouri, Illinois, and Kansas and includes such retail brands as On the Run, Dirt Cheap, and BriteWorx, with divisions including Wholesale Fuels, Commercial Fuels, Lubricants, Transport, Car Wash and a fresh food Commissary. Wallis Companies is the largest woman-owned business in Missouri with 2022 revenues exceeding $2B.
Prior to joining Wallis Companies in the fall of 2013, Anson served as Chief Operating Officer and Chief Financial Officer of BAMKO, a promotional marketing and advertising company based in Los Angeles, California. He began his career as a professional actor, performing in several movies, television shows, theater plays, and commercials.
Anson is an Eagle Scout, a Certified Management Accountant and is a member of Young Presidents Organization (YPO). He is a graduate of New York University's Tisch School of the Arts (BFA) and holds his MS in Accounting from California State University Los Angeles. Anson is a member of the 2020 Class of Henry Crown Fellows within the Aspen Global Leadership Network at the Aspen Institute.