Securing Optimum Value in Sell-Side Deals… and How to Avoid the Pitfalls of What May Go Wrong
Presented By: Anders CPAs + Advisors / United Cutwater
If you're thinking of selling your company—either in the short-term or in the future—there's a lot that can go wrong before you take your company to market for a deal. Hear from those in the c-suite and experts advising them on how to ensure premium value for the business and why you better start today.
Moderator: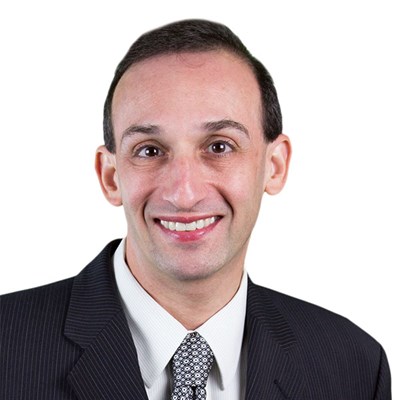 Dustin S. Klein
Chief Content Officer
Smart Business
Dustin is an award-winning business journalist, bestselling author, and the chief content officer of Smart Business. Over the past 30 years, he has interviewed thousands of business and civic leaders, and helped more than 50 CEOs and entrepreneurs transform their ideas into books. A trained investigative politics reporter and former digital media entrepreneur, Dustin joined Smart Business in 1997 after serving as an editor at several daily newspapers.
Panelists:

Brent McClure
Partner
Anders CPAs + Advisors
As a tax partner and leader of the Business Transition Planning practice, Brent works with high net worth individuals and small businesses on their tax, trust and succession planning needs. With over 20 years of experience, Brent enjoys helping clients manage their financials so they can focus on the areas of business that are most important to them. Finding hidden tax credits and benefits to save clients money is something Brent is passionate about.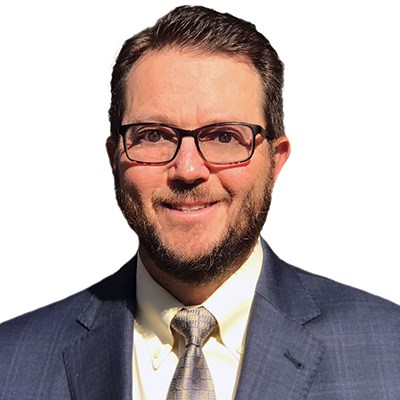 Christopher Riley
CEO
United Cutwater
Christopher Riley has more than 30 years' experience owning and operating over a dozen businesses in 10 different industries. His personal experiences buying and selling businesses, negotiating transactions with dozens of accountants, attorneys and other professionals, combined with his investment banking work in New York, causes his M&A transactions hit optimum values where the industry lets business owners leave 20%-30% exit value on the table.