Emily Martin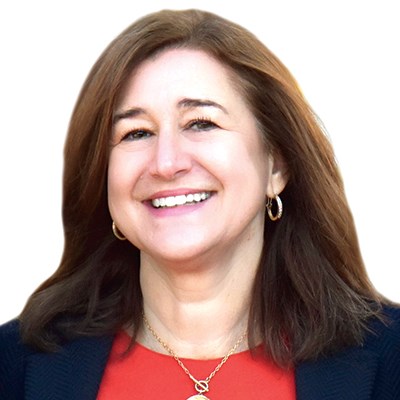 Emily Martin
President
Aschinger Electric - A Guarantee Electrical Company
---
As president of Aschinger Electric, Emily Martin manages all operations at Aschinger and also serves as chairman of the board. She has worked in the construction industry for 22 years, but she admits that she did not initially see herself running an electrical contracting business. She began her career as a lawyer, earning her Juris Doctor from the University of Missouri – Kansas City after earning a history degree from Fontbonne University. But an opportunity arose, with its own unique challenges, to enter the family business and advance the next generation of family entrepreneurship. Emily embraced that opportunity, learning the business from her father, Eric Aschinger.
Since taking the reins as president of the company in 2007 as the fourth generation of family leadership, revenues have increased by 75 percent as the firm continually adapts to rapid advancements in technology. Aschinger Electric is now the fifth-largest St. Louis-based electrical contractor and the largest woman-owned electrical contractor in the region. Emily counts among her mentors her father Eric, Aschinger General Foreman Doug Noelke, her National Electrical Contractors Association peers and St. Louis NECA Vice President Doug Martin.
Inspiring more women to enter the construction industry is a huge priority for Martin. She does so by example and through mentoring and speaking engagements to women and women's groups, emphasizing the importance of developing business relationships and community involvement as steps toward building a rewarding career in the industry.