Are You and Your Company Prepared for Life Post-Liquidity?
Presented By: Alex. Brown / Bradley Arant Boult Cummings LLP
It's no secret that life is a journey—and that the adventures along the way are what makes it worth the ups and downs. So, what does it mean to prepare for a liquidity event—often the largest financial event in one's life—and start the next chapter in your journey? Do you stick around with the company as an employee? Are you leaving a legacy and your team members in good hands with the new owners? Should you consider becoming a serial entrepreneur and found a new venture? Maybe you can start investing as an angel, venture   capitalist or even join a private equity firm as a partner? And what about finding purpose and significance by mentoring others or joining boards? The options are many. Join a group of executives and advisors as they talk about what they've done and how you can start thinking about life post-liquidity before you ever get there.
Moderator: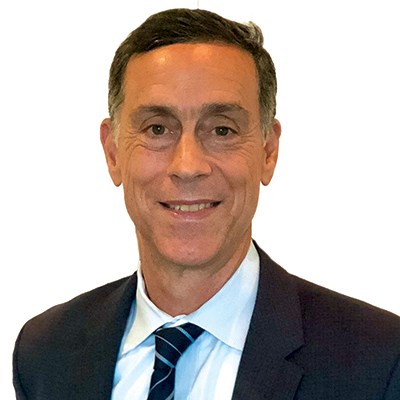 Eric Busko
Regional Executive
Alex. Brown
As the regional executive for Alex. Brown's Atlanta office, Eric acts as an advocate for the area's financial advisory teams, ensuring they have access to the breadth of valuable resources offered by Alex. Brown, a division of Raymond James. With more than 20 years of experience in the financial services industry, he lends his knowledgeable insight to help financial advisors better serve the needs of their clients while addressing their business goals.

Eric is proud to be a member of the Alex. Brown team and works to uphold the firm's legacy of boutique service backed by corporate capabilities. Further, he actively strives to nurture a culture of collegiality for the client advisors he works with.

Before joining Alex. Brown, Eric was the Southeast and Mid-Atlantic Regional Manager for Morgan Stanley Private Wealth Management, where he was also a member of the operating committee. Prior to joining Morgan Stanley, Eric worked in wealth management at Goldman Sachs and held both advisory and management positions at Bank of America's Private Bank.