Owen Rouse, Jr.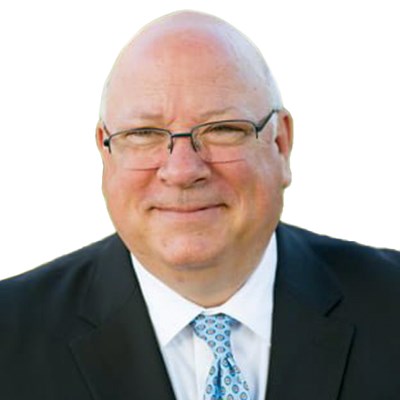 Owen Rouse
Sr. Vice President
MacKenzie Commercial Real Estate Services, LLC
---
Owen joined MacKenzie Commercial Real Estate Services, LLC in 2019 as Vice President of Investment Sales, leading the firm's investment sales team which specializes in the third-party acquisition and disposition of commercial real estate assets in the State of Maryland and surrounding region, and advises clients on investments strategies, value maximization, and stabilization.
Prior to joining MacKenzie, Rouse was affiliated with Manekin, LLC of Columbia, MD. He was recruited in 1995 to unwind Manekin's position in institutional joint ventures which ultimately gave rise to a boutique investment sales platform. As Director of Manekin's Investment Services practice, Rouse represented clients in the purchase and sale of investment real estate, site selection and assemblage, underwriting, and structuring transactions. Rouse then assumed the position of Director of Brokerage overseeing 25 brokers across three offices. He finally shifted his role with Manekin to Capital Markets, identifying and structuring potential projects – and the venture partners to fund them – as well as playing an active role in the strategy and direction of the firm.