Midday Discussion
Heart of the Game — A Fireside Chat
How did Mohegan become one of the largest gaming and entertainment companies in the nation? Hear CEO Ray Pineault share Mohegan's story and discuss what's next for the iconic brand. 
Moderator: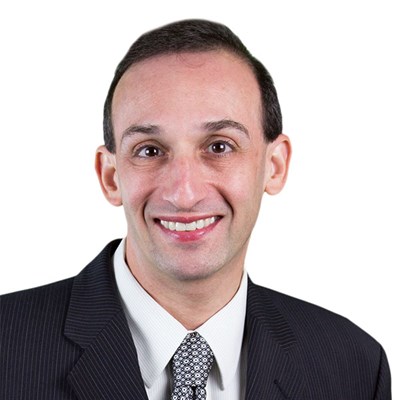 Dustin S. Klein
Chief Content Officer
Smart Business
Dustin is an award-winning business journalist, bestselling author, and the chief content officer of Smart Business. Over the past 30 years, he has interviewed thousands of business and civic leaders, and helped more than 50 CEOs and entrepreneurs transform their ideas into books. A trained investigative politics reporter and former digital media entrepreneur, Dustin joined Smart Business in 1997 after serving as an editor at several daily newspapers.