Dealmakers M&A Roundtable
Presented By: Citizens
What are CEOs saying about today's climate for dealmaking? Join us for a high-level conversation among several of the region's prominent business leaders as they share anecdotes from their experiences on the front lines of M&A transactions and discuss the results of Citizens' 2023 M&A Outlook.
Moderator: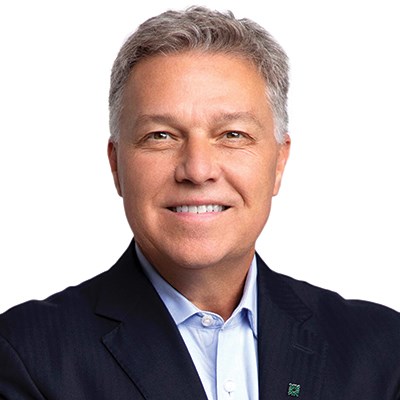 Jerry Sargent
Northeast Regional Executive
Citizens
Jerry is head of Corporate Banking for the Northeast Region, which includes New England and New York State. He brings deep experience to this role having led a number of the bank's commercial business units, including serving as the bank's president in Massachusetts (2010-2021) and co-chair of its Advisory Board (2012-2018).
Panelists: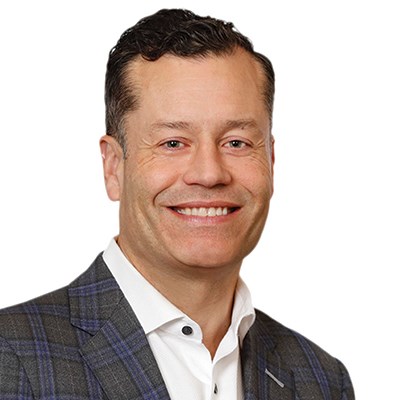 David Dunstan
Managing Director
Citizens Bank M&A Advisory
David co-founded Western Reserve Partners in 2004, which was acquired by Citizens in 2017, and has more than 25 years of experience advising middle market companies in mergers and acquisitions and capital raising across a wide range of industries. Prior to co-founding Western Reserve Partners, he was a Managing Director at KeyBanc Capital Markets and Manager of Consumer Investment Banking at McDonald Investments. David started his career at Ernst & Young, where he provided financial consulting and audit services to middle market companies.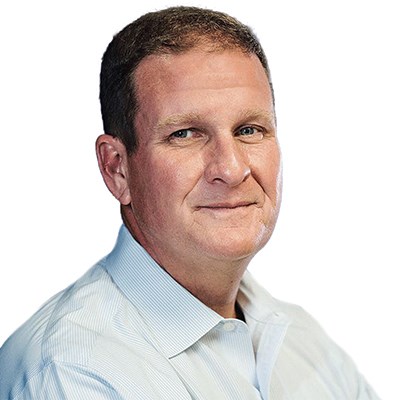 Rob Hale
Co-Founder & President; Co-Founder; Co-Owner
Granite Telecommunications, LLC; Copley Equity Partners; Boston Celtics
Robert (Rob) T. Hale, Jr is co-founder and President of Granite Telecommunications, LLC, a communications company headquartered in Quincy, Massachusetts. Established in 2002, Granite has grown rapidly and consistently and now supplies over 1.75 million business lines, has annual revenues exceeding $1.8 billion and employs over 2,500. The company provides voice and data communications products and services to over two thirds of Fortune 100, including 18 of the top 20 retailers in the United States and many of the country's largest financial services, health care, real estate and public utility companies. Granite is one of nine companies eligible to supply next generation voice and data communications services and products to federal agencies and other governmental customers under GSA's $50 billion Enterprise Information Systems contract. Granite was recognized as the most philanthropic company in Massachusetts, contributing over $52.5 million to local organizations in 2022.
Rob is currently recognized as a leading entrepreneur by several organizations and publications. He has been repeatedly recognized by Boston Business Journal- Power 50, which salutes the 50 most powerful people in Boston. He has also received the Ernst and Young Entrepreneur of the Year award and has been saluted as one of the 25 most influential people in American telecom multiple times.
Rob owns Fox Rock Properties, a Boston-based real estate firm with over five-million square feet of commercial space. He also founded Copley Equity Partners, a private equity firm that invests in small and middle market businesses with significant growth prospects. Copley owns 20 growth companies with 5,000 teammates. Rob is an owner and Director of the Boston Celtics of the National Basketball Association.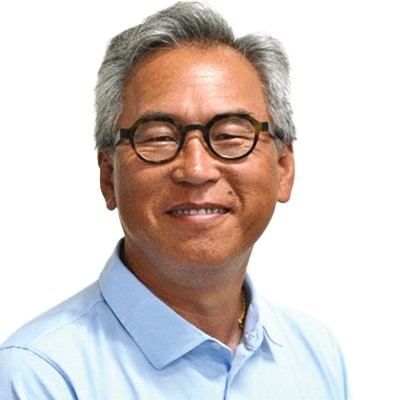 Tony Oh
CEO
Accel International Holdings Inc.
Tony Oh is the founder and CEO of Accel International, a leading producer of high-performance copper and copper alloy conductors serving the aerospace, industrial, datacom and medical markets. Prior to founding Accel International 15 years ago, Tony worked for industrial and mining companies in the first half of his career and financial services on the second half of his career. Tony is married to Jodi with three children and enjoys volunteering in various local charities.