Preparing your company for sale
Presented By: Gray, Gray & Gray / CMBG3 Law
Panelist and description to be announced soon.
Moderator: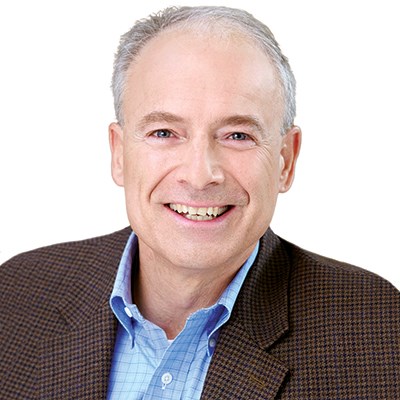 James DeLeo
Managing Partner
Gray, Gray & Gray, LLP
Jim DeLeo began his career at Gray, Gray & Gray over 30 years ago, and now serves as the Managing Partner. He founded the Transaction Advisory Services practice, works closely with many of the region's most prominent sources of capital, and hosts the firm's innovative quarterly DealMakers events that bring entrepreneurs, private equity professionals and operating businesses together to help facilitate transactions.
Panelists: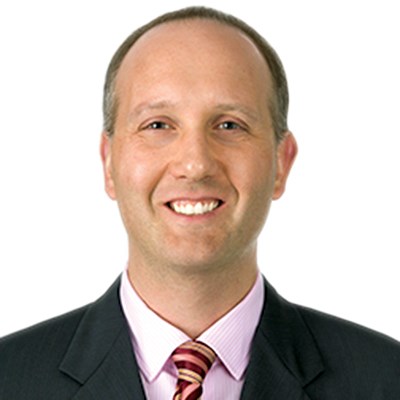 John Gardella
Shareholder / Attorney
CMBG3 Law
John Gardella is the Chair of CMBG3 Law's ESG and Environmental practice groups. He has 17 years of environmental litigation and compliance experience advising companies on risks associated with current and emerging environmental issues. He also consults with firms in the private equity, investment and banking spaces on environmental and chemical risks associated with the buy and sell sides of deals. He helps his clients see the risks that they are unaware of.