Ready to Deal
Presented By: Cambridge Savings Bank / KLR
Change has arrived swiftly to the dealmaking world and that means understanding how to better evaluate your people, operations, and financials in advance of any type of transaction. Join a group of senior executives and deal advisors as they do a deep dive into what's necessary to prepare any company for a successful M&A transaction in today's ever-changing world.
Moderator: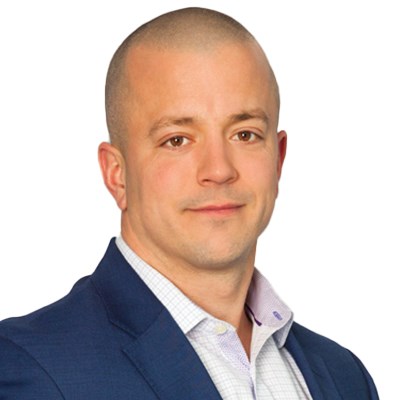 John E. Surrette, Jr.
Partner, Director of Private Equity & Venture Capital Services Group
KLR
John Surrette Chairs KLR's Private Equity and Venture Capital Services Group. He has over 20 years of experience working with middle market and lower middle market companies. His focus is on providing audit and compliance services to Private Equity and Venture Capital firms and their funds as well as transaction advisory services to other financial and strategic sponsors investing in middle market companies. John partners with a diverse audit and consulting client base and has extensive experience working with companies in the manufacturing, distribution, renewable energy, technology enabled services and healthcare industries.
Panelists: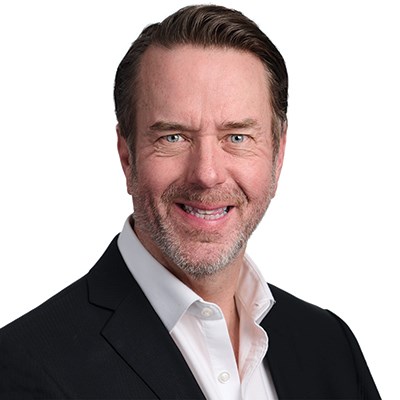 Robert Kershaw
Senior Vice President – Team Leader
Cambridge Savings Bank
Rob Kershaw is a Senior Vice President and Corporate Banking Team Leader at Cambridge Savings Bank. In his current role, he manages a team of five experienced Commercial Bankers as well as providing customized financial solutions for a diversified portfolio of corporate banking clients in Massachusetts.
Rob has over 25 years of professional experience in the banking and financial services industry at Cambridge Savings Bank, Rockland Trust, Boston Private Bank & Trust Company and Eastern Bank.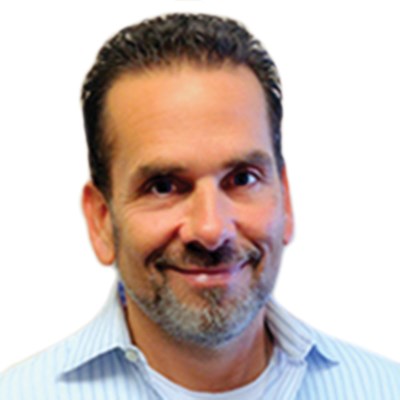 Ed Serpe
CFO
Pro Foods
Ed brings over 30 years of finance, accounting and IT experience to the business. Ed's Corporate Finance experience bridges a variety of industries, including consumer products, high-tech and telecom.
Ed's key strengths and responsibilities include budgeting, forecasting, reporting and pricing/margin analysis in addition to technical IT leadership.
Ed graduated from the University of Virginia with a BA in Government & Foreign Affairs and received his MBA from New York University in Finance & International Business.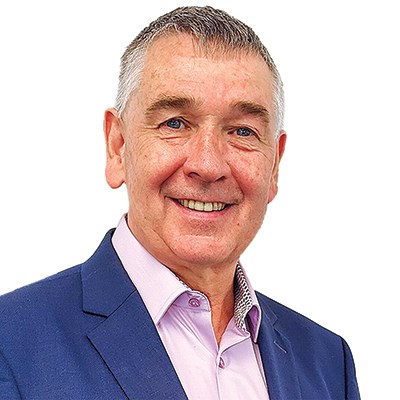 Paul Stenson
CEO
StanChem Polymers
Paul Stenson PhD is President of StanChem since 2017 when the company was acquired by Artemis Capital Partners. StanChem was sold in October 2022 by Artemis Capital Partners to SK Capital and StanChem is now a division of Deltech.
StanChem Inc. is based in East Berlin , Connecticut and comprises two companies – StanChem Resins which is a manufacturer of waterbased polymers for the CASE (coatings, adhesives, encapsulants, and sealants) markets and Albi Protective Coatings ( www.albi.com) which focuses on the specialty sector of fire protective intumescent paints and general industrial coatings.
Prior to joining StanChem, Dr. Stenson was the vice president of technology for industrial and packaging coatings at Valspar (now Sherwin Williams ) based in Minneapolis and Zurich. Dr Stenson is also the chairman of TopChem Pharmaceuticals (Ireland ) which is a manufacturer of active pharmaceutical ingredients. Dr Stenson earned a PhD in chemistry from University College Dublin, Ireland and Institute Chimie Substances Naturelles - Paris, France.