David MacKeen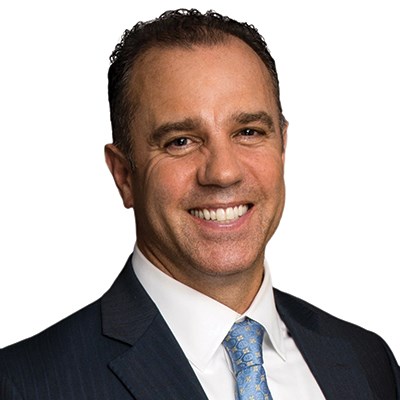 David MacKeen
CEO
Eliassen Group
---
Dave MacKeen Jr. has held leadership positions within the Technology Staffing industry for over two decades, including the roles of CFO and president, prior to becoming CEO of Eliassen Group in 2010. During his tenure as CEO, Dave has spearheaded tremendous company growth, working in collaboration with his team and utilizing a combination of organic and acquisitive tactics and strategies to stay aligned with changing staffing industry dynamics. Under Dave's leadership, Eliassen Group has completed its third private equity partnership, with the most recent being Stone Point Capital, positioning Eliassen Group to transformational growth as a leading national strategic consulting and talent solutions firm.
While at Eliassen Group, Dave has enjoyed significant achievements at the regional and national level, including the following:
Recognition from the Boston Business Journal as 2021's Citizens Middle Market Executive of the Year

Being featured on SIA's annual Staffing 100 North America list for six consecutive years
Additionally, Dave serves on several boards including the Bentley Executive Club, Endicott College Board of Advisors, the Greater Boston Chamber of Commerce, Van Noy Valor Foundation and Saint John's Prep Trustee Associate .