M&A Dealmakers Roundtable: A Culture of Acquisitions
Presented By: First National Bank
A group of powerhouse regional business executives share their thoughts on deal making in normal — and uncertain — times.
Moderator: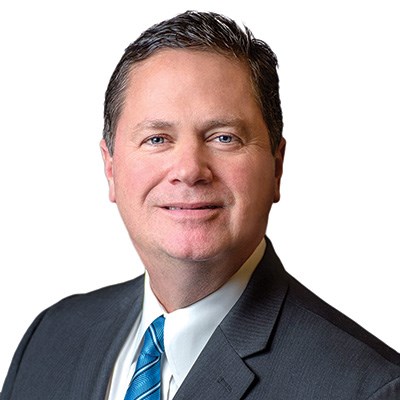 Brad Jones
EVP and Charlotte Regional President
FNB Corporation
Brad Jones is the EVP and Charlotte Regional President for FNB Corp. He is responsible for overseeing the development of new business opportunities, organizing and providing leadership to FNB's regional management team in the Charlotte region. He has over 30 years of financial experience in leadership roles at large financial institutions and is very involved in the Charlotte community.
Panelists: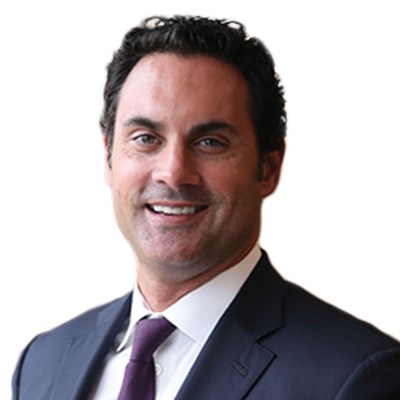 Joseph Alala, III
Chairman & CEO
Capitala Group
Joe Alala, III is the Founder, Chairman and CEO of Capitala Group, one of the largest asset management firms providing equity capital and debt capital exclusively to lower middle market businesses. Mr. Alala founded Capitala Group as CapitalSouth Partners in 1998 at the age of 28, the youngest founder of an SBIC debenture fund in history. Mr. Alala is also the Chairman of the Board of Directors of Capitala Finance Corp., a publicly traded business development company (Nasdaq:CPTA) and is a board member of several Capitala Group portfolio companies. He currently serves on the Board of Trustees for the Friends of Princeton Track and Field Group, as well as the Board of Visitors for Wake Forest University School of Law and the Wake Forest Charlotte Executive Board of Advisors. Mr. Alala has been a member of the Young President's Organization since 2000. Mr. Alala holds an A.B. in economics, with a minor in politics, from Princeton University. He earned his J.D. and M.B.A. from Wake Forest University.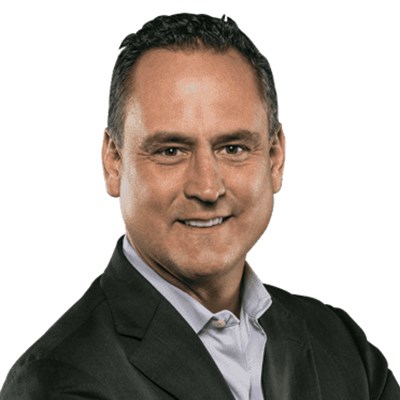 Doug Lebda
Founder, Chairman & CEO
LendingTree
An expert on the consumer finance industry and mortgage markets, Doug provides insight and analysis on the current and future state of consumer lending and how FinTech companies, such as LendingTree, are using cutting-edge technology to change financial services. Doug has been a frequent contributor and guest speaker on major news networks such as Bloomberg, CNBC, Fox Business and The Street. He has been featured on live televised programs such Mornings with Maria, CNBC Squawk Box and Mad Money with Jim Cramer.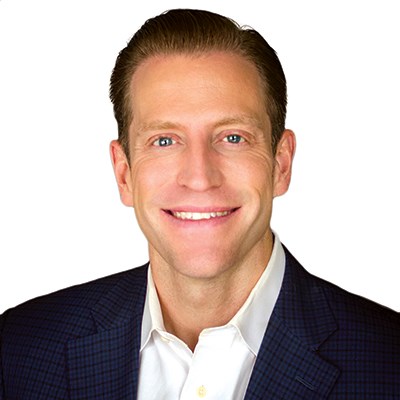 Ben Sloop
Chief Operating Officer
AmWINS Group, Inc.
Ben Sloop currently serves as chief operating officer of AmWINS Group, Inc., the largest independent wholesale distributor of specialty insurance products in the United States. In addition to overseeing the day-to-day operations of the firm, Ben directs accounting and financial operations, mergers and acquisitions, information technology and actuarial functions.
Prior to taking on the role of COO, Ben had served as president of the firm's small business division, AmWINS Access, since its inception in January 2015.