Luncheon Keynote Conversation With John Choate, Managing Director of SA-720 Strategies, LLC
Presented By: EdgePoint Capital
Leadership in a Time of Crisis. One-on-One with former Navy SEAL turned serial entrepreneur & private equity firm founder John Choate on how leadership is tested during challenging times … and how to navigate to the other side.
Moderator: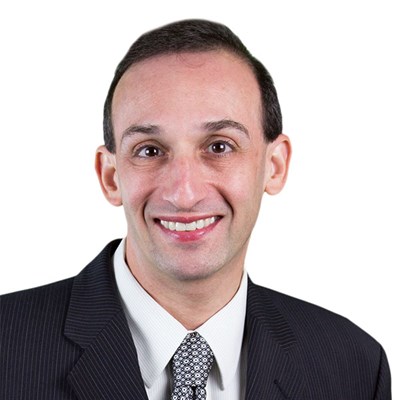 Dustin S. Klein
Publisher & Chief Content Officer
Smart Business
Dustin is an award-winning business journalist, bestselling author, and the publisher of Smart Business. Over the past 30 years, he has interviewed thousands of business and civic leaders, and helped more than 50 CEOs and entrepreneurs transform their ideas into books. A trained investigative politics reporter and former digital media entrepreneur, Dustin joined Smart Business in 1997 after serving as an editor at several daily newspapers.
Panelists: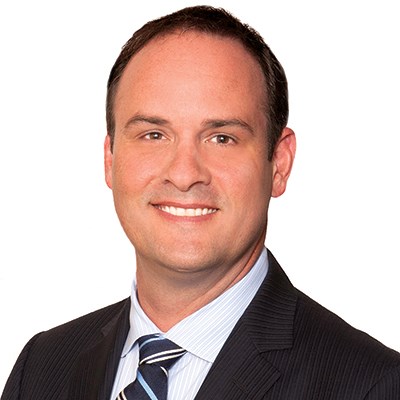 John Choate
Managing Director
SA-720 Strategies, LLC
John is an accomplished executive, entrepreneur, and former Navy SEAL officer with demonstrable success achieving business growth objectives in both start-up and private equity turnaround settings. He is a member of YPO, the founder of several companies, and holds an MBA in finance from Columbia University, an MBA in strategy from London Business School, and a master's in National Security Studies from California State University.