Transaction Preparedness: Due Diligence and Dealmaking in a post-COVID environment
Presented By: BDO / Marsh & McLennan Agency
There's little doubt the M&A market faces new challenges in the age of COVID-19, but that doesn't mean the transactions can't get done. In this session, CEOs, investors and M&A experts discuss how they're getting deals done during the pandemic and, more importantly, why being prepared comes down to three key areas — your finances, operations, and people.
Moderator: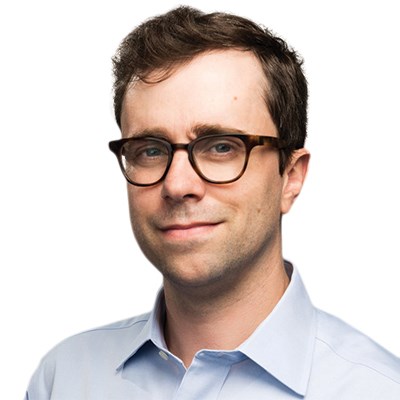 Sean Crnkovich
Managing Director | Transactional Risk Group
Marsh & McLennan
Sean is a Managing Director in the Transactional Risk Practice at Marsh. He is an expert in the field of transactional risk insurance, responsible for advising clients on representations and warranties insurance, tax insurance and other insurance products addressing contingent liabilities encountered in M&A transactions.
Panelists: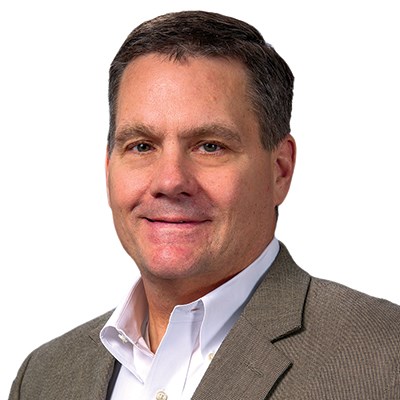 Craig Gunderson
President & CEO
Conterra
Craig Gunderson is currently the President & CEO of Conterra Networks with over 29 years of telecom experience in sales, operations, and executive leadership. Conterra is headquartered in Charlotte and is a provider of fiber-based services to wireless carriers, schools and businesses across 22 states.Prior to joining Conterra, Craig spent 14 years at Oxford Networks, 10 of which he served as President & CEO until its sale to FirstLight. Oxford was a private equity backed company that offered a diverse suite of telecommunications services including: data, transport, voice and data center services to customers in the New England region. Under Craig's leadership, Oxford achieved solid double-digit average annual growth rates by transforming the company from a traditional Telephone Company to a highly successful, regional provider of fiber-based telecom services. In Craig's earlier career, he spent 13 years with Frontier Communications & Global Crossing where he held various leadership positions in operations, sales and marketing. Before starting his business career, Craig served for five years in the United States Army as an aviation and operations officer, achieving the rank of Captain in the Medical Service Corps. He received his undergraduate degree in Economics from Dickinson College and his MBA from Georgia Southern University.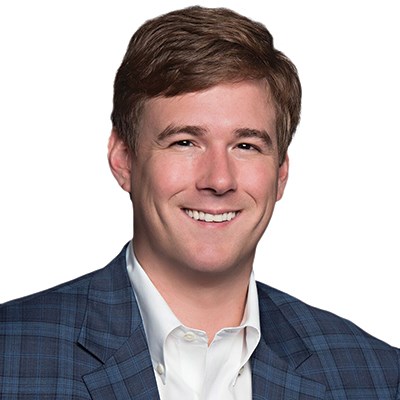 Geordie Pierson
Principal
Falfurrias Capital Partners
Mr. Pierson joined Falfurrias Capital Partners in 2014 and serves as a Principal at the firm. Mr. Pierson currently spends most of his time in the tech-enabled business services sector with a specific focus on marketing, media and information services. Previously, Mr. Pierson was an Associate at Pamlico Capital and an analyst in the Financial Sponsors Group of Wells Fargo Securities (formerly Wachovia). Mr. Pierson lives in Charlotte with his wife and two children.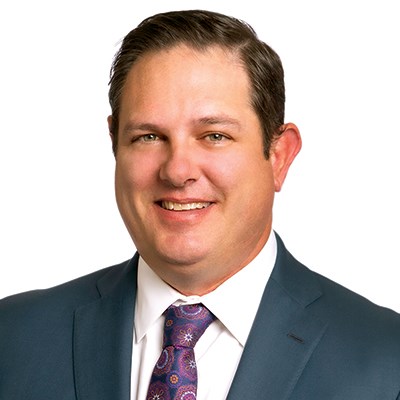 Chad Rash
Partner, Transaction Advisory Services
BDO USA, LLP
Chad leads BDO Charlotte's Transaction Advisory Services team and is part of BDO's Mid-Atlantic Transaction Advisory Services group. With over 19 years of experience, Chad oversees transaction service offerings throughout the transaction lifecycle including target/buyer identification, transaction readiness, diligence and execution, as well as post-transaction implementation.