Acquisition Playbook: Building a Pipeline in a New Reality
Presented By: Fifth Third Bank / RSM
When you're active in acquisitions — either as a privately held or public company, or a private equity firm, having a clear strategy of the types of companies you're looking to buy, where to find them, and what you expect from a target's balance sheet management can mean the difference between growth and stagnation. Hear from a Private Equity firm leader, acquisition-minded CEO, and M&A advisors as they discuss best practices and their approaches to effective buy-side M&A.
Moderator: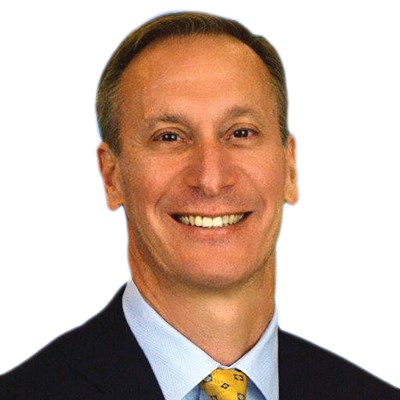 Jim Parrino
Managing Director - Co-head Buyside M&A
Fifth Third Securities
Dr. Parrino is the Co-head of Buyside M&A at Fifth Third Securities and a finance faculty at the University of Florida. He has served clients in the US, Asia, Europe, Latin America, and Australia. Dr. Parrino's current focus is assisting clients of Fifth Third Bank to achieve their growth goals through strategic acquisitions.
Panelists: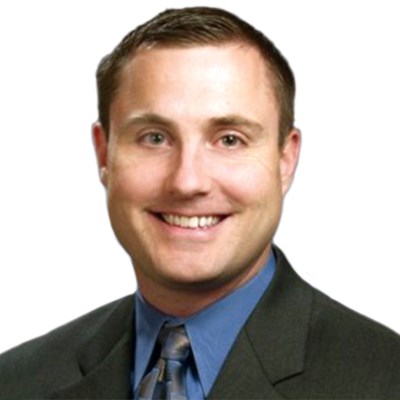 Jason Fennessy
Partner
RSM US LLP
Jason is a partner in the Transaction Advisory Services practice providing financial due diligence services to private equity investors, investment banking clients and corporations. Jason has more than 17 years of experience in business, many of those advising strategic and financial sellers and buyers on a range of transaction advisory services, including buy-side and sell-side financial due diligence, normalized working capital, assessment of potential off-balance-sheet exposure, divestiture exit readiness, acquisition agreements, merger integration, post-deal integration assessments, and validation of synergies. Jason has led or assisted with over 250 buy-side and sell-side due diligence reviews that focused on the identification of key risk areas, quality of earnings, normalized working capital, and deal synergies and/or deal breakers for corporate and financial buyers. Prior to joining RSM, Jason spent time in the assurance practice of a Big 4 firm.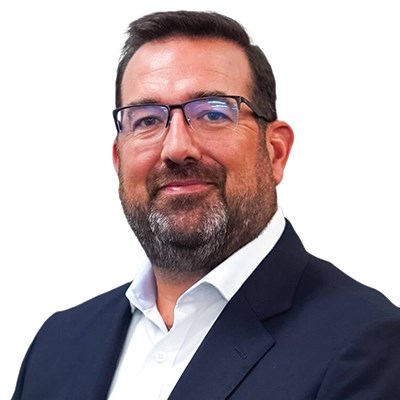 J Patrick Galleher
Managing Partner
Boxwood Partners
Patrick is a Managing Partner for Boxwood Partners; a merchant bank in Richmond, Virginia, where he leads transactions for Boxwood's M&A advisory services and private equity group. He has led sell-side transactions including Monster Tree, Consolidated Label, Advantaclean, Boston Barricade, Stuart Hose & Pipe, ShelfGenie, Achieve1, NSC Technologies, Parker Products, Dorsey Wright & Associates, Digital Risk, & the buy-out and minority investments in Sweet Frog Yogurt, Yoga Direct, Yoga Accessories, Everything Yoga and Red Rock Products. Patrick also serves as the Chairman & CEO of SFEBrands a franchisee of sweetFrog in which he sold in 2018 to Kahala Brands and was formerly the CEO of Shockoe Commerce Group.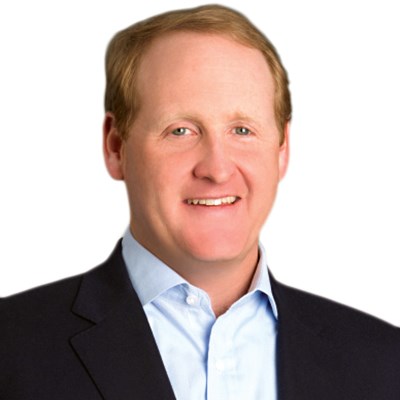 Edwin McMahan
Managing Partner
Falfurrias Capital
Mr. McMahan has served as a Partner at Falfurrias Capital since its founding in 2006 and as its Managing Partner since 2018. Mr. McMahan has been responsible for developing the FCP Industry First strategy and building the FCP team. Prior to joining the Firm, Mr. McMahan served as a Principal at Chicago Growth Partners. At Chicago Growth Partners and its predecessor firm, William Blair Capital Partners, Mr. McMahan was responsible for leading the sourcing, structuring, and execution of investments in business services and industrial growth companies. Prior to joining William Blair Capital Partners, Mr. McMahan served as a Financial Analyst with Bowles Hollowell Conner & Co., a Charlotte, North Carolina, based investment bank.