Lessons from the Sell-Side Trenches: Alignment and understanding different types of buyers
Presented By: CliftonLarsenAllen LLP
When you're selling a business, who you sell it to matters. Join a group of c-suite executives, private equity leader, and experts as they discuss how uncertain times have dramatically impacted how to understand the strategic goals of strategic and financial buyers … and what that means for you.
Moderator: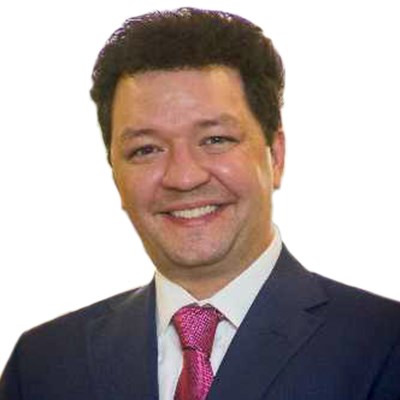 Matthew Barnette
Partner
CLA (CliftonLarsonAllen LLC)
Matt serves as a national assurance services and transaction principal with CliftonLarsonAllen with over 14 years of experience. Matt is also a member of CliftonLarsonAllen's global services group serving as a national team leader. Matt was recognized as a 40 Under 40 Emerging Leader Award winner by The M&A Advisor in 2015. Matt's time is predominately devoted to leading engagements for a range of clients including private equity groups and privately held entities within the manufacturing and distribution, technology services, services, and commercial industries. Matt has supported global transactions, specifically those between the U.S. and various countries in Europe. Matt is actively involved with CLA's international affiliation, Nexia International, which has provided him opportunities to serve global clients, lead global engagement teams, and travel with U.S. delegations abroad.