Michael Praeger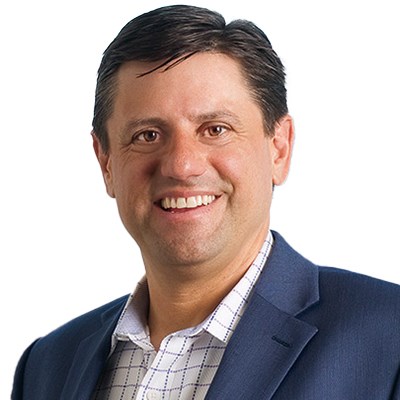 Michael Praeger
Co-Founder & CEO
AvidXchange
---
Michael Praeger is our Co-Founder and Chief Executive Officer. Since starting AvidXchange more than 20 years ago, he has led our growth to more than 1,500 employees, 7,000+ customers and over 700,000 suppliers nationwide.
Before establishing AvidXchange, Michael co-founded PlanetResume.com, a technology career enhancement and recruiting site that successfully completed its merger with CareerShop.com in November 1999.
Prior to that, he co-founded and served as CEO of InfoLink Partners, a software company specializing in automating the tax billing and collection functions for municipalities. Michael also served as an associate with Summit Partners, a Boston-based venture capital and buyout partnership with more than $1 billion under management.