Mike Marr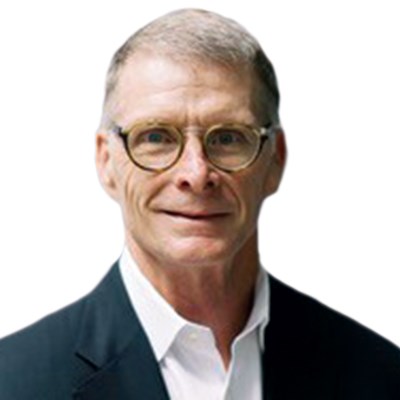 Mike Marr
Managing Director, CFO & Chief Compliance Officer
Foro Capital Markets, LLC
---
Mike is the Managing Director, CFO and Chief Compliance Officer at Foro Capital Markets, LLC, a FINRA registered capital acquisition broker headquartered in Charlotte. Mike is also the Managing Director and Chief Operating Officer of CreoValo. LLC and the Founder of Huddle, LLC (with a focus on Private Equity AI, Analytics, Data Collection and Automation). Mike Founded Capitala Securities, LLC, a FINRA registered capital acquisition broker and an affiliate of the Capitala Group of private equity and private credit funds where he was the head of the Portfolio Management team.
Prior to joining Capitala, Mike co-founded a merchant bank headquartered in Charleston, SC and worked on a variety of sophisticated tax matters and transactions involving Bank of America and its predecessor banks and capital markets' groups.
Originally from Columbia, SC, Mike earned a Master of Laws in Taxation from Emory University School of Law, a JD from Campbell University and a BS in Business Administration from UNC-Chapel Hill.