2023 Dealmakers of the Year Honorees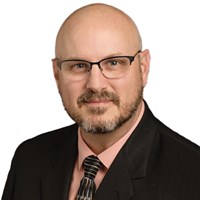 SOCIAL IMPACT
Matthew Bell 
Director
SCRA/SC Launch Inc.
Investment firm that invests in early stage companies and often syndicates with Angel Groups and/or Pre-Seed investments.
SC Launch supports South Carolina based early-stage technology companies through coaching, networking, grants, and seed investments typically at a stage where securing capital is difficult. 
The SC Launch program is often seen as an important first stage for vetting and investment that can lead to follow on rounds of funding.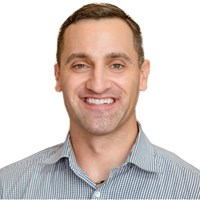 Sean Healy
Vice President of Business Development
Keswick Partners
An Industrials focused, lower-middle market private equity firm based in the southeast that invests in family/founder owned niche manufacturers, value-added distributors, and specialty service providers producing cash flows between $2-$6M.
The firm raised a $100M fund in the fall of 2022 and has since gone on to close three platform investments in its inaugural year of operations (2 in NC).
Keswick prides itself in partnering with multi-generational, family owned businesses seeking liquidity solutions for succession planning purposes.
The firm's founders boast over 85 years of collective experience in the lower-middle market and consider both majority and minority investments in established companies.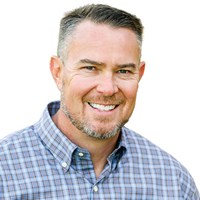 Will Jones
President & CEO
Thompson Child & Family Focus
A legacy non-profit human services organization founded in 1886.
Thompson's growth over the last number of years have been both organic growth and acquisitions.
Jones took over in 2017 and immediately began to rebuild the executive team.
Thompson now has over 400 employees and is impacting almost 4,000 children and their families annually.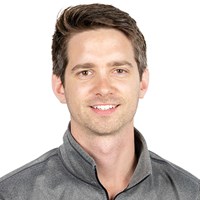 Alex Smereczniak
CEO
2ULaundry & LaundroLab
Provider of on-demand laundry and dry cleaning services intended to offer subscription-based cleaning services.
Raised $20M from L5 capital, $15M in primary capital $5M in secondary at a $73M post money valuation.
The funds will be used to continue scaling physical locations and making the company's services accessible to families across the US.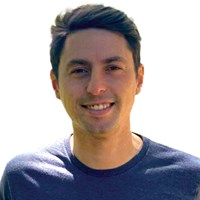 Teddy Fitzgibbons
Co-Founder & CEO
StreetFair
Operator of an online marketplace connecting neighbors & neighborhoods to local home maintenance companies.
Its latest fundraise was led by Craft Ventures of San Francisco, which headed its seed round in 2022.
Craft is overseen by investors such as David Sacks, formerly of PayPal, and Yammer, and Jeff Fluhr, formerly of StubHub.
Other additional investors in StreetFair's recent funding round included 1984 Ventures, 1Sharpe Ventures and Charlotte Fund.
Steve Buchanan
Founder, Managing Partner
Mosaic Capital
A private equity firm focused on investing in lower middle market companies ($3-$12 million EBITDA) through an Employee Stock Ownership Plan ("ESOP") transaction.
Invested in the newly formed Zero Waste Recycling, LLC, ESOP in 2021.
Financial partners in the transaction included Lafayette Square, Morgan Stanley Private Credit, and Impact Engine.
The ESOP provides a substantial retirement benefit to all eligible, full-time employees.