How to Create Long-Term Value in Family-Owned Enterprises
Presented By: Gridiron Capital / Kaulig Capital
Family-owned businesses have their own unique dynamics —from multiple shareholders to complicated succession plans. And whether you're looking at transitioning the company to the next generation or considering an exit, it's imperative to identify ways to build long-term value. Hear from a veteran dealmaker, a family office leader, and a Private Equity executive as they share ways to align vision and execution to enhance your most valuable asset — your business.
Moderator: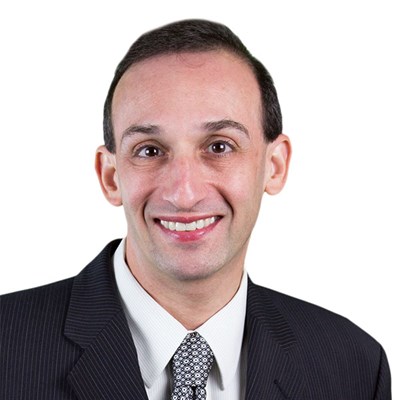 Dustin S. Klein
Chief Content Officer
Smart Business
Dustin is an award-winning business journalist, bestselling author, and the chief content officer of Smart Business. Over the past 30 years, he has interviewed thousands of business and civic leaders, and helped more than 50 CEOs and entrepreneurs transform their ideas into books. A trained investigative politics reporter and former digital media entrepreneur, Dustin joined Smart Business in 1997 after serving as an editor at several daily newspapers.
Panelists: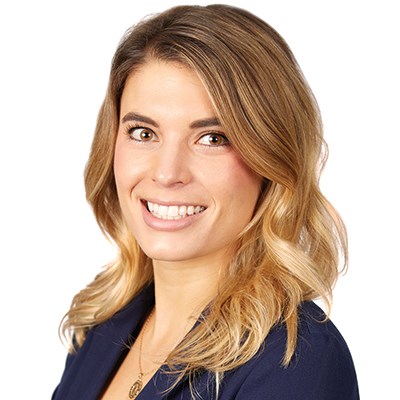 Brooke Hradisky
Vice President
Kaulig Capital
Brooke Hradisky joined Kaulig Capital in October 2020 as Vice President. She works with the firm's portfolio of existing investments as well as the evaluation of new opportunities.
Previously, Brooke served as Vice President at Carleton McKenna & Company, working closely with firm clients throughout the transaction process and deal execution. Brooke was responsible for transaction processing for both M&A and capital raise transactions.
Brooke's M&A experience encompasses small- to mid-cap companies, including private closely-held businesses, multi-generational family businesses, portfolio companies of financial sponsor firms, and divisions or subsidiaries of public companies.
Brooke received her B.A. from Baldwin-Wallace University where she now serves on the Board of the school's athletic alumni organization. She is an active member of Cleveland's Women in Finance and well as the Association of Corporate Growth's YACG and Women In Transactions groups.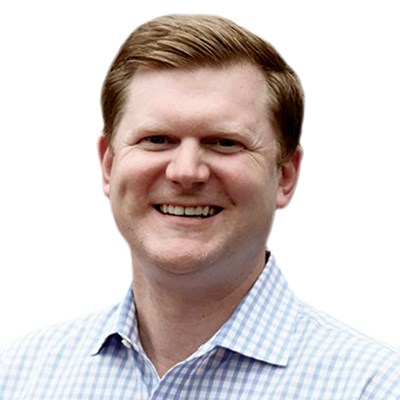 Sean Kelley
Managing Director, Business Development
Gridiron Capital
At Gridiron Capital, Sean focuses on developing new business partnerships, marketing, communicating with business owners, and managing investment sourcing and exit planning. Prior to joining Gridiron Capital, Sean served as vice president at BB&T Capital Markets in Richmond, Virginia. His responsibilities at BB&T included executing mergers and acquisitions advisory for middle-market businesses, as well as establishing and strengthening business development relationships with middle-market investors. Earlier in his career, Sean worked at Credit Suisse and Deutsche Bank.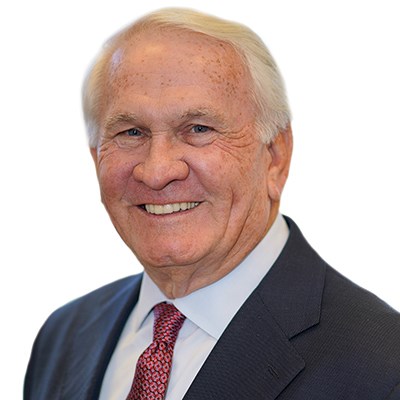 Verl Purdy
Managing Partner
Cadrillion Capital
Verl Purdy has been a leader in the collection, analysis and recommended utilization of complex data for the Health Care, Agricultural and Animal Health industries for over four decades. He developed the first electronic eligibility inquiry system for the Health Care market and pioneered the storage and access to Hospital system retirements. He has operated these business units in the US, Canada, South America and the EU Countries.