M&A Mastery Through Peer Power: Real Stories, Real Growth
Presented By: Vistage
Dive into the transformative world of peer-to-peer learning in M&A. Join a panel of CEOs and business owners who've harnessed the collective wisdom of their peers to supercharge their organic and inorganic growth strategies. Explore real stories of how peer insights have shaped successful M&A transactions. Discover the hidden potential of collaborative learning in navigating complex M&A landscapes. Don't miss this dynamic session where peer power unlocks the keys to strategic growth at our M&A conference. 
Moderator: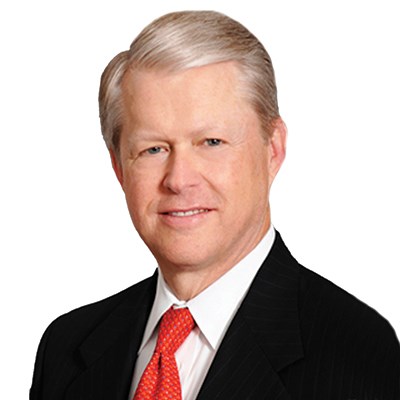 Bob James
President
Robert E. James Advisors, LLC
Since 2015 Mr. James has served as President of Robert E. James Advisors, LLC. In this capacity he works with CEOs and other executives of public and private companies to improve their leadership skills and company performance. Prior to this, he had over 42 years of experience in the banking industry. From 2012 to 2015, he worked for Grant Thornton, LLP as Senior Advisor in their banking and securities industry practice. Prior to 2012 he worked for Fifth Third Bank, North Carolina [President and CEO 2008-1012]; First Charter Corporation [President and CEO 2004-2008], Chief Banking Officer [1999-2004]; and Centura Banks, Inc. [1974-1999].
Panelists: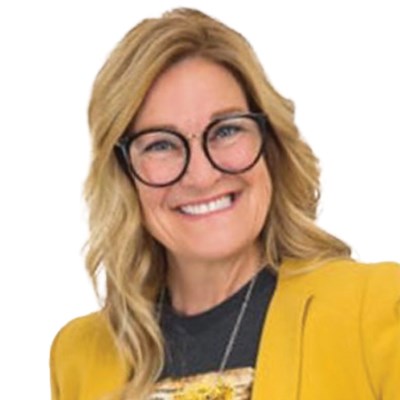 Kari Warberg Block
CEO
EarthKind
Kari Warberg Block is the founder and Chief Love Bug at Earthkind, a retail platform for plant-based premium insect & rodent control solutions with superior efficacy, safety, and convenience. Kari is author of Gathering Around The Table For Purpose Driven Change Through Business, was named EY Entrepreneurial Winning Woman, SBA Small Business Nat'l Runner up, and has served on NWBC advisory board to the White House, SBA, and Congress.