De-Risk, Pre-Plan, Execute: Planning for Success in Your Liquidity Event
Presented By: PNC / Womble Bond Dickinson
Times may be changing but preparing for a liquidity event remains one of the most important decisions any entrepreneur or executive must make. Whether it's good times or bad, how you approach the pre-planning and execution may be the difference between success and failure. Just as important, what steps can you take to de-risk the business before you go to market.
Panelists: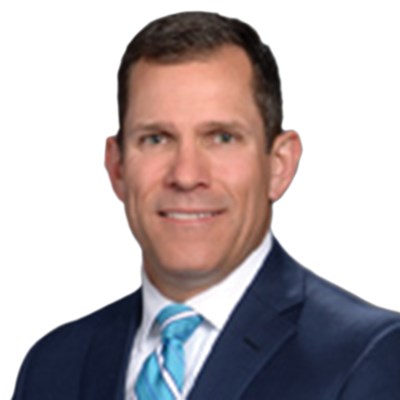 Jim Benedict
Senior Wealth Strategist, Private Business Strategist, and Senior Vice President
PNC Wealth Management
Jim in in his 30th year working in wealth planning, corporate strategy, and taxation. He provides advice on a wide range of matters related to high-net-worth families, closely held businesses and complex estates. Jim is focused on estate planning, charitable strategies, taxation, equity compensation, retirement planning, and wealth transfer issues. He also works with business owners to integrate exit strategy into the owner's business, personal and financial goals. Jim is particularly interested in helping families manage the non-financial dynamics associated with wealth. Jim holds an active license in North Carolina as a Certified Public Accountant, and he is a Certified Financial Planner™ professional. He also holds the Certified Exit Planning Advisor designation. Jim earned a Bachelor of Science in Business Administration with concentrations in Accounting and Managerial Law from the University of North Carolina at Chapel Hill.