M&A Lifecycle: A 360-degree view
Presented By: More & Van Allen PLLC
Any M&A deal goes through stages before it's complete. Join a group of Private Equity leaders, CEOs, and M&A Advisors as they break down what goes into getting a deal done… and shares lessons and anecdotes from each stage along the way.
Panelists: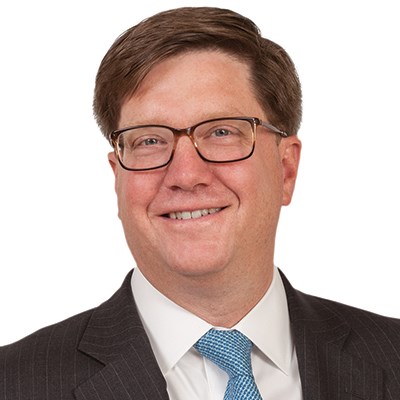 Rick Bange
Member
Moore & Van Allen PLLC
Rick represents private equity sponsors and public and private companies in evaluating, structuring and negotiating mergers and acquisitions and investment transactions, including leveraged buyouts, growth equity investments, mergers, stock and asset acquisitions and sales, mezzanine investments and recapitalizations. Rick also has experience representing private equity sponsors in obtaining senior secured and high yield financing for leveraged acquisitions and recapitalizations.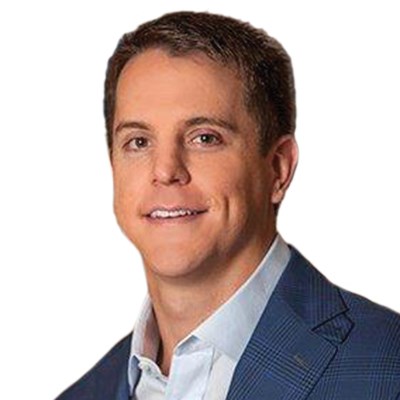 Jay Henry
Principal
Pamlico Capital
Jay joined Pamlico Capital in 2014. His investing efforts are focused in the Business & Technology Services sector. Currently sits on the Board of Directors of Becker's Healthcare, BNI, HelioCampus, PrizeLogic, TRG Screen and Winsight. Representative prior boards include MetaMetrics, Service Express and World 50. Prior to joining Pamlico Capital, Jay was a Senior Associate at Saw Mill Capital and an Analyst at Edgeview Partners.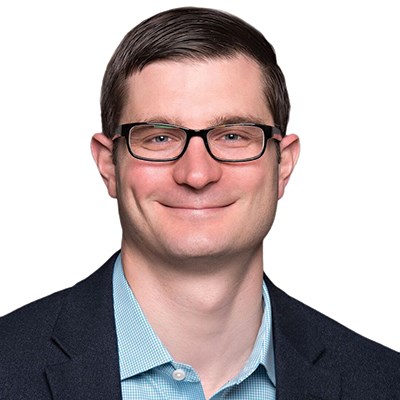 Chip Johnson
Principal
Falfurrias Capital Partners
Chip re-joined Falfurrias Capital Partners in 2016 after serving as Chief Financial Officer of North American T&D Group, a Falfurrias Capital Partners-backed holding company for investments in the Power Transmission and Distribution Industry. Prior to North American T&D Group, Chip served as a Senior Associate with Falfurrias Capital Partners where he focused on acquisition targeting, due diligence, structuring and execution. Chip served as the Founding Curator of the World Economic Forum's Global Shapers Initiative in Charlotte. Chip attended the University of Virginia where he earned a BS in Commerce and a BA in Government.