Transaction Preparedness: Due Diligence and Dealmaking in a post-COVID environment
Presented By: BDO / Marsh & McLennan Agency
There's little doubt the M&A market faces new challenges in the age of COVID-19, but that doesn't mean the transactions can't get done. In this session, CEOs, investors and M&A experts discuss how they're getting deals done during the pandemic and, more importantly, why being prepared comes down to three key areas — your finances, operations, and people.
Moderator: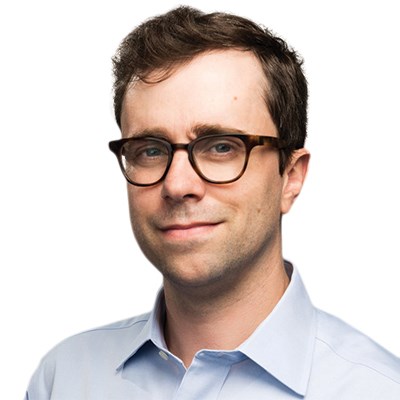 Sean Crnkovich
Managing Director | Transactional Risk Group
Marsh & McLennan
Sean is a Managing Director in the Transactional Risk Practice at Marsh. He is an expert in the field of transactional risk insurance, responsible for advising clients on representations and warranties insurance, tax insurance and other insurance products addressing contingent liabilities encountered in M&A transactions.
Panelists:

Chad Rash
Partner, Transaction Advisory Services
BDO USA, LLP
Chad Rash leads BDO Charlotte's Transaction Advisory Services team and is part of BDO's Mid-Atlantic Transaction Advisory Services group. With over 19 years of experience, Chad oversees transaction service offerings throughout the transaction lifecycle including target/buyer identification, transaction readiness, diligence and execution, as well as post-transaction implementation.