Dr. Shante' Williams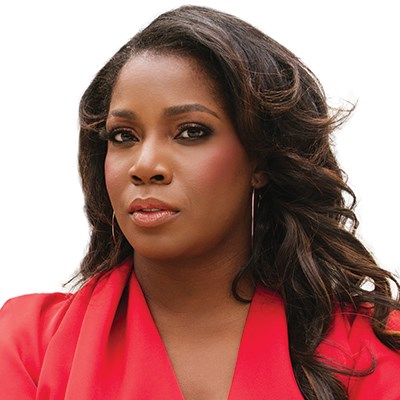 Dr. Shante' Williams
Founder
Black Pearl Global Investments
---
Dr. Shante' Williams is a distinguished venture capitalist, business owner, inventor, intellectual property strategist and private investor. Currently, she serves as CEO of Black Pearl Global Investments, a Black-owned asset management firm focused on reducing health disparities across the globe.

Her proven track record of excellence and leadership has been integral to the growth for many individuals and businesses. Before life as a full-time entrepreneur, Dr. Shante worked in the medical field and is widely recognized for her discovery of innovative chemotherapy treatments for high-grade invasive brain tumors. As soon as she discovered how to apply her innovative prowess to other facets of her industry, she earned numerous leadership positions. In the health care field, Dr. Shante has served in leadership roles such as vice president of technology acquisition and director of mergers and acquisitions. She enjoyed a stint in the auto industry as director of intellectual property for electric drive vehicles.

Having enjoyed years of accomplishment in corporate America, Dr. Shante founded her first company, RW Capital Partners, which became an industry-leading firm specializing in real estate, technology development, startup/standup and business disputes resolution. Her knowledge remains pivotal to helping entrepreneurs evolve and become more informed.