Mark Petrosky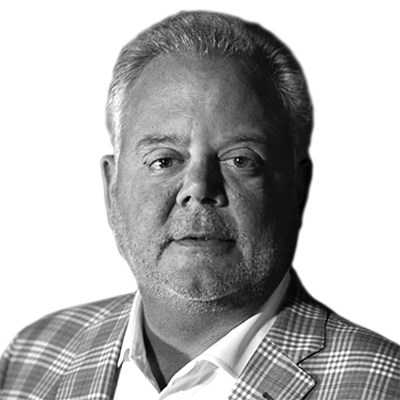 Mark Petrosky
Owner & CEO
DP+
---
Mark is chief executive officer of DP+, the Agency of Change and one of the fastest-growing independent advertising and marketing services agencies in the United States. In this role, Mark has been the firm's growth architect since he co-founded the company in 1997.
With true entrepreneurial spirit and broad marketing expertise, Mark has helped build the agency by leading talented teams, winning a variety of clients in diverse industries. He has also focused on attracting top marketing talent in every communications discipline, expanding fundamental agency services to include public relations, CRM, digital and business analytics, all while building a culture singularly focused on positively impacting client business.
Earlier in his career, Mark served in various marketing roles at PepsiCo and Pfizer. His work with PepsiCo and his natural entrepreneurial skills led him into the retail side of the food industry, where, for many years, he was also a multi-unit franchise owner.