Phil Kretekos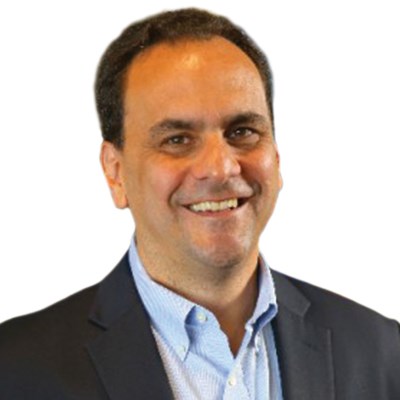 Phil Kretekos
President
Thunderbird LLC
---
As Thunderbird President, Phil has a wide range of crucial responsibilities. He directs operations at all of the Thunderbird holdings, and he flourishes in his role thanks to a deep experience and demonstrative success as top manager at many manufacturing organizations over the course of his career.
Phil oversees mergers and acquisitions, post-merger integration, growth strategy, manufacturing turnarounds, business performance improvement, and organization effectiveness at Thunderbird. He has a vast technical and managerial background in both union and non-union environments. He is an effective leader able to coordinate the efforts of individuals from diverse operational areas to maximize customer value while minimizing waste.
Before joining Thunderbird in 2010, Phil was director of operations at Accellent, a provider of comprehensive supply chain solutions to the medical device industry.