Dealmakers Conversations
Presented By: Smart Business Dealmakers
Dealmakers Conversations

A Dealmakers Award Conversation with Diane Pearse, CEO, Hickory Farms, LLC
A Dealmakers Award Conversation with Ross Gordon, Founder & CEO, Catch Co.
Moderator: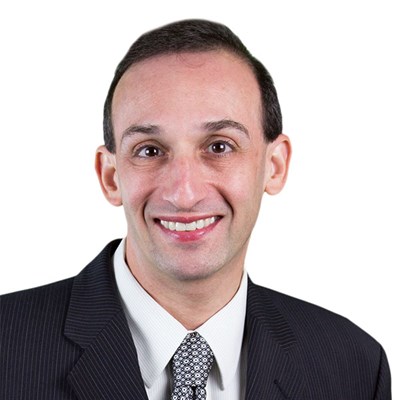 Dustin S. Klein
Chief Content Officer
Smart Business
Dustin is an award-winning business journalist, bestselling author, and the chief content officer of Smart Business. Over the past 30 years, he has interviewed thousands of business and civic leaders, and helped more than 50 CEOs and entrepreneurs transform their ideas into books. A trained investigative politics reporter and former digital media entrepreneur, Dustin joined Smart Business in 1997 after serving as an editor at several daily newspapers.
Panelists: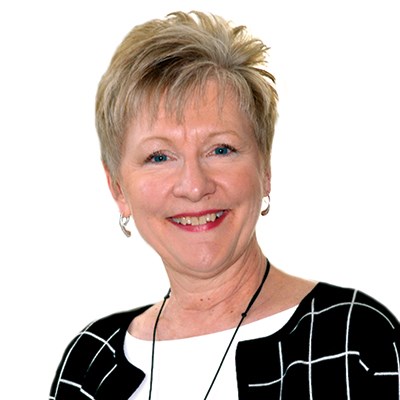 Diane Pearse
CEO
Hickory Farms, LLC
Diane is CEO and president of Hickory Farms LLC, a leading multichannel retailer of food gifts and specialty foods. She is leading a transformation of the company to reinvent the brand and become the best retailer in the food gifting space. Previously, she was COO and executive vice president of finance for Garrett Brands LLC, a privately held retailer of gourmet, handcrafted popcorn with over 40 locations globally.