Dealmakers Conversations
Dealmakers Conversations
Tracy Britt Cool, Co-Founder of Kanbrick
A Dealmakers Award Conversation with Dan Klein, Co-Founder & CEO of Tiesta Tea Co.
Moderator: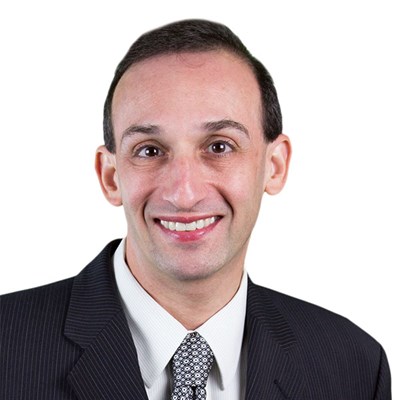 Dustin S. Klein
Publisher
Smart Business
Dustin is an award-winning business journalist, bestselling author, and the publisher of Smart Business. Over the past 30 years, he has interviewed thousands of business and civic leaders, and helped more than 50 CEOs and entrepreneurs transform their ideas into books. A trained investigative politics reporter and former digital media entrepreneur, Dustin joined Smart Business in 1997 after serving as an editor at several daily newspapers.
Panelists: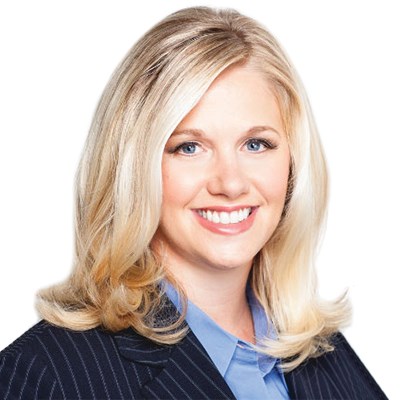 Tracy Britt Cool
Co-Founder
Kanbrick
Tracy Britt Cool is Co-Founder of Kanbrick, a long-term investment partnership focused on acquiring and building great companies.
Tracy worked at Berkshire Hathaway from 2009-2020. She spent five years at Berkshire headquarters in Omaha as the Financial Assistant to the Chairman, and five years as Chief Executive Officer of Pampered Chef, a Berkshire Hathaway subsidiary based in Chicago.
Additionally, she served on the boards of several Berkshire Hathaway companies including Kraft Heinz, Benjamin Moore, Oriental Trading Company, Larson Juhl, and Johns Manville. Tracy continues to serve on the board of EverArc Holdings.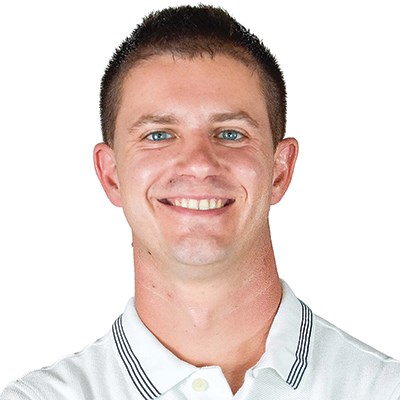 Dan Klein
Co-founder & CEO
Tiesta Tea
Mr. Klein is Co-Founder and CEO of Tiesta Tea. Tiesta Tea was started with the mission of creating premium tea products that taste good and do good. Tiesta Tea can be found in multiple areas of the grocery store including the produce, dairy, tea and bulk foods departments. The company's products can be found in several thousand retail stores including Costco, Kroger, Safeway, Albertsons, HEB and Target and also on tiestatea.com as well as on Amazon. The company has been recognized by Inc, Forbes, BevNet, World Tea News, Fresh Cup Magazine, Beverage Daily, ABC, FOX, Crain's Chicago and many more. Mr. Klein has raised multiple rounds of funding for Tiesta Tea totaling $7 million to date.