Dealmakers Conversations
Presented By: Smart Business Dealmakers
Dealmakers Conversations

A Dealmakers Award Conversation with Ashish Shah, CEO, Dina
Moderator: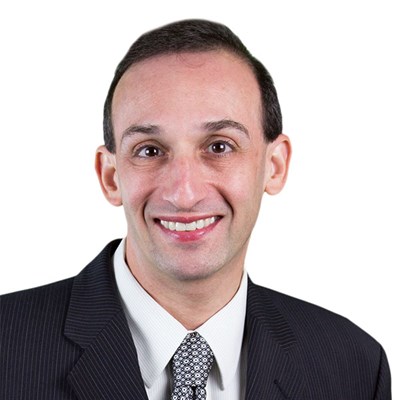 Dustin S. Klein
Chief Content Officer
Smart Business
Dustin is an award-winning business journalist, bestselling author, and the chief content officer of Smart Business. Over the past 30 years, he has interviewed thousands of business and civic leaders, and helped more than 50 CEOs and entrepreneurs transform their ideas into books. A trained investigative politics reporter and former digital media entrepreneur, Dustin joined Smart Business in 1997 after serving as an editor at several daily newspapers.
Panelists: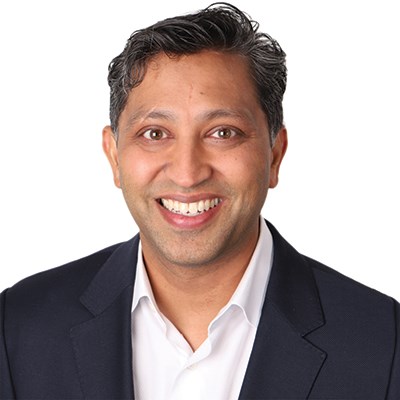 Ashish Shah
CEO
Dina
Ashish is the co-founder and CEO of Dina (formerly known as Prepared Health) - a health engagement company making it easier for people to stay healthy at home by organizing and simplifying access to a large, growing ecosystem of home- and community-based providers. The comprehensive network is enabling consumers, health plans and ACOs to explore, learn and engage with the rapidly growing number of services that keep people happy and healthy in their homes.
Previously, Ashish served in several Technology Executive roles at Medicity from 2006-2014 - i.e., Chief Technology Officer (CTO), SVP of Product Management/Marketing, and Chief Architect. Under his leadership, the company outlined a market-leading product roadmap, influenced fast changing government regulations, and delivered on a progressive technical vision.