Midday Keynote
M&A Lessons from the C-Suite
Join us for a pair of in-depth, one-on-one conversations with two top local executives on how they managed M&A in the time of COVID and what they see in the coming year. During these back-to-back sessions you will hear from:
Mark Kaufman, founder and executive chairman of Athletico
Jack Hartung, CFO of Chipotle
Following a 40-minute panel discussion you will have the opportunity to meet the speakers and ask questions during a 20-minute video Q&A session.
Moderator: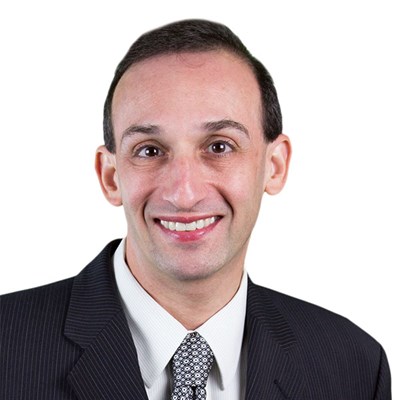 Dustin S. Klein
Chief Content Officer
Smart Business
Dustin is an award-winning business journalist, bestselling author, and the chief content officer of Smart Business. Over the past 30 years, he has interviewed thousands of business and civic leaders, and helped more than 50 CEOs and entrepreneurs transform their ideas into books. A trained investigative politics reporter and former digital media entrepreneur, Dustin joined Smart Business in 1997 after serving as an editor at several daily newspapers.
Panelists:

Mark Kaufman
Founder & Executive Chairman
Athletico
Mark is the Founder and Executive Chairman of Athletico Physical Therapy. The Athletico story starts with a single Chicago clinic opening in 1991 and continued with Mark's vision to help as many people as possible. Mark oversaw the growth of Athletico from that single clinic location to over 500 clinics in 2019 when he transitioned to his current role as Executive Chairman and Board Member of Athletico Physical Therapy.
Mark's personal values are the foundation for Athletico's Core Values and Athletico remains a close-knit, caring place for associates, where a strong work ethic, commitment to continuing education, and dedication to superior patient care and community service are highly valued.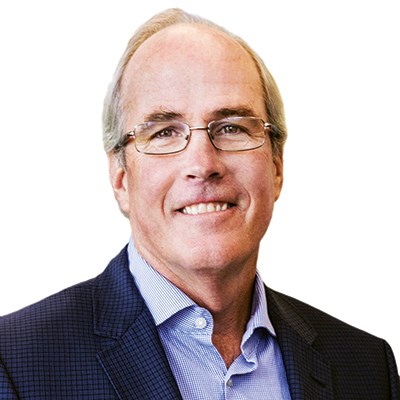 Jack Hartung
CFO
Chipotle
John R. (Jack) Hartung is Chief Financial Officer. Mr. Hartung joined Chipotle in 2002 after spending 18 years at McDonald's where he held a variety of management positions, most recently as Vice President and Chief Financial Officer of its Partner Brands Group. Mr. Hartung has a Bachelor of Science degree in accounting and economics as well as an MBA from Illinois State University.