Introductions & M&A Dealmakers Roundtable
Presented By: UBS
Is ESG the next big thing for middle market M&A?
Join a group of regional and national executives for a rousing conversation on how sustainable investing and an intentional diversity strategy can be your company's differentiator and help drive continued growth.
Following a 30-minute panel discussion you will have the opportunity to meet the speakers and ask questions during a 20-minute video Q&A session.
Moderator: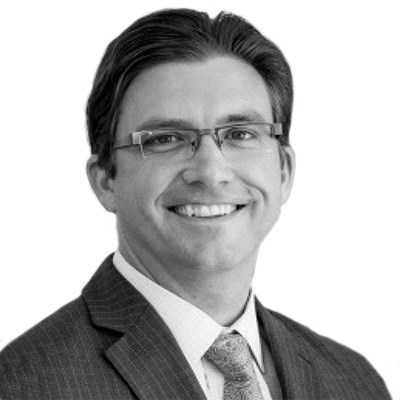 Michael R. Gatewood
Chicago WM & Midwest PWM Market Head
UBS
Michael is responsible for leading Chicago Wealth Management and Midwest Private Management as the Market Head. In this capacity, he brings together the firm's best in class resources, talent and capabilities to create and sustain success for our clients in the Americas. Combining the client focus of a boutique firm with the footprint, strength and expertise of the world's only truly global wealth manager, UBS is committed to being the office of choice for high net worth and ultra-high net worth clients and the financial advisors who serve them.
With more than 21 years in the wealth management business, Michael brings a wide breadth and depth of experience having served in a multitude of capacities including Complex Director, Branch Manager, Regional Sales Manager and member of the Equity Advisory Group.
Michael has served as the co-head of the firm's Leadership Advisory Council and leads the Veteran Network in the Midwest. Michael has also been recognized by On Wall Street as one of the top 10 Branch Managers.
Panelists: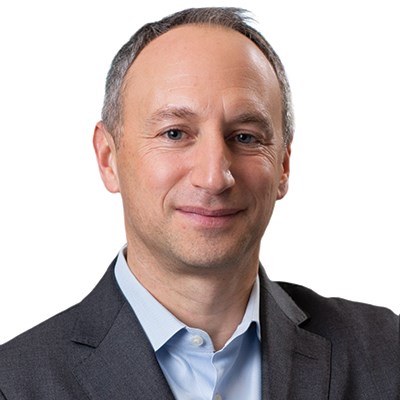 Nicholas Fink
Chief Executive Officer
Fortune Brands Home & Security, Inc.
Nicholas Fink is the chief executive officer (CEO), Fortune Brands Home & Security, Inc., and a member of the Company's Board of Directors. 
Nick leads the overall business and its portfolio strategy to ensure Fortune Brands delivers on its next phase of growth. His focus is on opportunities to create shareholder value, including deploying capital, investing in consumer-driven innovation to further differentiate the Company's industry-leading brands, and developing high-performing teams.
Nick served as president and chief operating officer (COO) of Fortune Brands from March 2019 until he was promoted to CEO in January 2020. As COO, Nick oversaw Fortune Brands' businesses and focused on identifying opportunities to maximize the Company's growth potential. He also led the strategic planning process with division presidents, and partnered with supply chain and operations to explore the continued evolution of supply chains in a dynamic environment.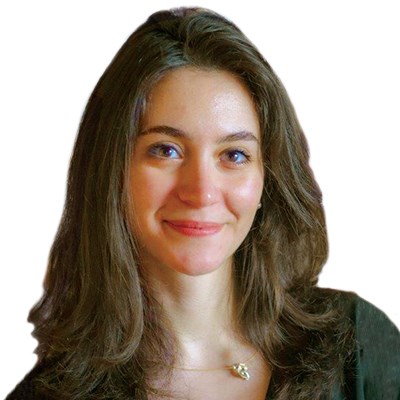 Amantia Muhedini
Sustainable Investing Strategist
UBS Global Wealth Management
Amantia is a Sustainable Investing (SI) Strategist in the Chief Investment Office, Global Wealth Management. Prior to UBS, Amantia was a sustainable investing fellow with Morgan Stanley's Investing with Impact team focusing on impact measurement and product development. She also spent time at Working Capital – the Supply Chain Innovation Fund conducting impact and commercial due diligence on potential investments. Amantia previously was an Investments Associate at the Omidyar Group's Humanity United addressing forced labor in global corporate supply chains. She is also a member of the Governance Council of United World Colleges International (UWC), a global education organization, and was a founding board member and acting Executive Director for UWC Albania, an education non-profit based in Albania.