Cyber Diligence and Resiliency in M&A
Presented By: Aon / Ice Miller LLP
When you are preparing your company for any type of M&A transaction, knowing your cyber risks is critical to ensuring the due diligence process goes well and the deal gets closed. Join a panel of brand-name company IT executives, cybersecurity industry veterans, and M&A advisors as they peel back the curtain and share the secrets of asking the right questions, protecting data and IP, and making sure your company is ready for dealmaking.
Following a 40-minute panel discussion you will have the opportunity to meet the speakers and ask questions during a 20-minute video Q&A session.
Moderator: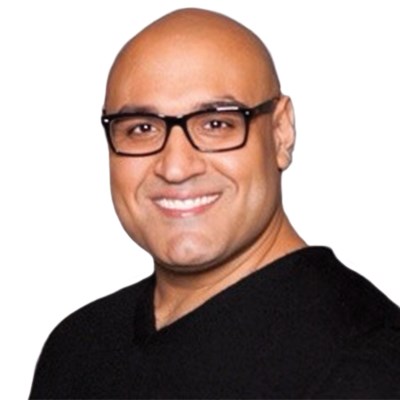 Che Bhatia
Vice President Cyber Resilience & Engagement Management, Cyber Solutions
Aon
Che is responsible for helping clients proactively manage the cyber and enterprise risk and leads digital forensics, cybercrime, data breach, compliance, electronic discovery and business intelligence and investigations matters.
Prior to joining Aon in 2017, Chetan served as the Chief Technology Officer at Data Partner, Inc. In this role, he was responsible for the technical vision, strategy and roadmap for the organization. He was also a cyber-security consultant for Advance Resources and Consultants, a firm made up of former senior-level government and military officers, where he conducted cyber security risk assessments for organizations awarded federal government contracts. He also worked for Nexum, where he served in a variety of roles such as business development director and practice manager and was responsible for the project management and network/security engineering teams. Before joining Nexum, he worked at Hewitt Associates and Aon, where he deployed and administered security controls and was part of a team that maintained the network security infrastructure protecting the PII of over 75% of the Fortune 500 organizations.