Navigating the Complexities of Today's M&A Environment
Presented By: BDO / BMO Harris Bank
Any M&A deal goes through stages before it's complete. And during these challenging times, deals are still getting done. In this session, CEOs, investors, and M&A experts discuss how to conduct due diligence and successfully negotiate deal terms in this new normal.
Following a 40-minute panel discussion you will have the opportunity to meet the speakers and ask questions during a 20-minute video Q&A session.
Moderator: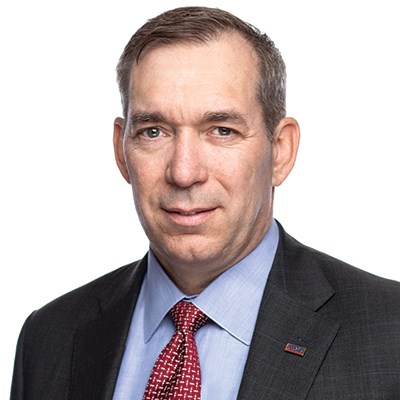 Robert Berdanier
Managing Director, Business Restructuring Services
BDO
Robert is a Managing Director in BDO's Business Restructuring & Turnaround Services practice. His focus is on middle-market companies, both distressed and healthy, seeking financial financial and operational improvement through interim financial leadership and re-organization. Robert is a seasoned restructuring professional, with significant experience in the manufacturing, distributing, hotels/ hospitality and entertainment industries.
Panelists: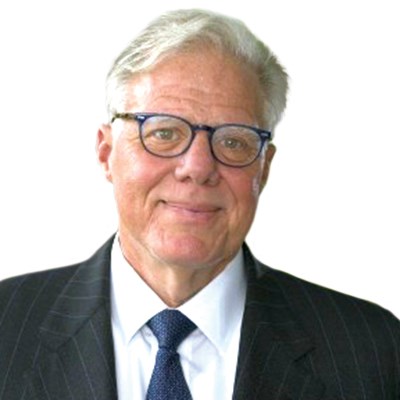 Jeff Burgess
CEO
BCD International, Inc.
With more than four decades of experience as a global technology executive in various computer technology industries, Jeff has helped lead BCD International into becoming an industry leader in the video surveillance infrastructure marketplace. BCD International and its three divisions — BCDVideo, Video Storage Solutions and BCDOEM — allow them separate pathways to deliver their solutions to the video security marketplace and better serve their channel partners.
Before founding BCD, Jeff spent decades as a sales leader and account executive tasked with designing and delivering tier-one server products to Fortune 500 companies with global locations. In these roles, he was responsible for securing new multimillion-dollar accounts and onboarding the account team to then manage the day-to-day business. The decision to open his own business more than two decades ago has allowed him to continue this incredible journey as we became the incumbent company building high-availability servers for these same customers.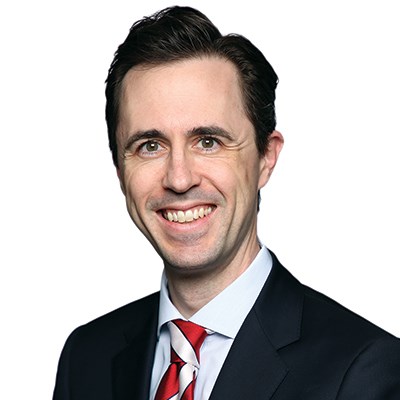 John Chalus
Director
BMO Financial Group
John is a Director in the Financial Advisory Services Group at BMO, specializing in mergers & acquisitions, recapitalizations, capital structure optimization and valuation. John has spent his entire career in investment banking, private equity, leveraged finance and restructuring advisory.
John holds an MBA from The University of Chicago, Booth School of Business and a BBA from the University of Iowa.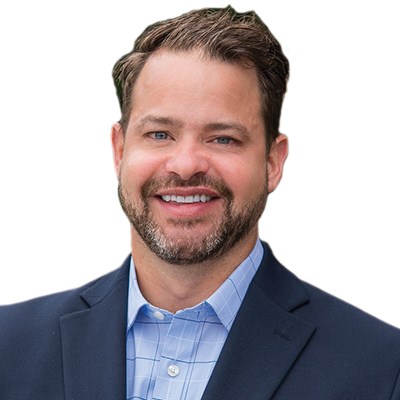 Matt Harnett
Partner
Tecum Capital
Matthew is a founding Partner of Tecum and serves on the firm's Investment Committee. In this position, he is responsible for leading all aspects of transaction origination, analysis, structuring, underwriting, deal execution and monitoring of subject private equity and mezzanine debt investments.
Prior to co-founding Tecum, Matt served six years at the predecessor organization, F.N.B. Capital Corporation, LLC, where he was Vice President. Matt started his career at Ford Motor Company where he worked for four years. He completed the management program and became Zone Manager of Ford Division's largest market in the Pittsburgh Region. Matt was responsible for annual franchisee revenues exceeding $300 million and was named Ford's 2006 Zone Manager of the Year. He was recognized as one of the top-performing Zone Managers nationally for exceptional results in sales and market share growth, market representation actions and franchisee profitability.