Capital Idea! Financing Alternatives for Liquidity Events
Presented By: Locke Lord LLP / Prairie Capital Advisors
The panel will explore the process that a business owner should follow as they consider creating liquidity. The discussion will cover the various financing options available to fund an ownership transition. Some topics will include the several types of capital available to fund various leverage recapitalization scenarios, the total withdrawal option and the fractional exit strategy. The scenarios will cover traditional and non-traditional capital that is available to finance the deal.  The panelists will also discuss the positives and negatives of capital alternatives and the impact of the exiting business.
Following a 40-minute panel discussion you will have the opportunity to meet the speakers and ask questions during a 20-minute video Q&A session.
Moderator: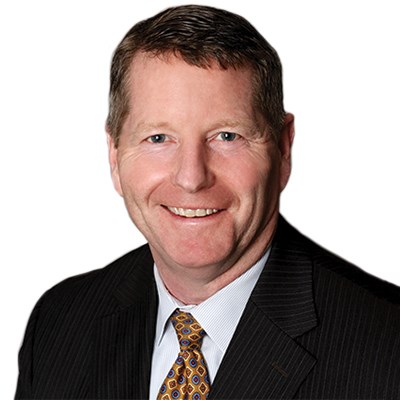 Steven Ryan
Director
Prairie Capital Advisors
Steve Ryan joined Prairie Capital Advisors in 2018. He specializes in new business development initiatives for Prairie. He has over 25 years of new business and banking experience with clients throughout the country. Steve has led commercial banking teams that interact with business owners and c-level executives of private and public companies. Throughout his career, he has acted as a trusted advisor to many privately-held companies to assist them in growth initiatives, business transitions and liquidity events.
Steve frequently presents on a variety of topics including ownership transition alternatives, financing ESOPs and capital allocation in a wide variety of venues, such as the National Center for Employee Ownership, The ESOP Association as well as Prairie webinars. Steve is the National ESOP Committee Chair and Chicago ESOP Committee Chair for the Private Directors Association.
Panelists: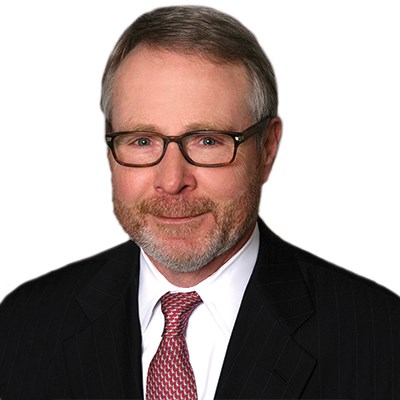 Terry Bressler
Managing Director
Prairie Capital Advisors
Terry joined Prairie Capital Advisors in 2012 and is a shareholder in the firm. He focuses on mergers and acquisitions (M&A) and capital advisory engagements. In this role, Terry assists middle-market business owners in understanding and assessing their strategic business alternatives and then developing and executing transaction solutions to meet the owner's objectives. He works with family, management-owned and private equity-owned businesses and helps these clients address their growth and ownership transition issues, including executing recapitalizations, M&A, company sales and ESOPs.
Terry frequently speaks on and writes about M&A and financing topics. He also authors Prairie's quarterly M&A and financing topics newsletter, the Prairie Middle Market Perspective. Terry was announced as a 2017 Thought Leader of the Year Finalist by the Alliance of Merger & Acquisition Advisors (AM&AA).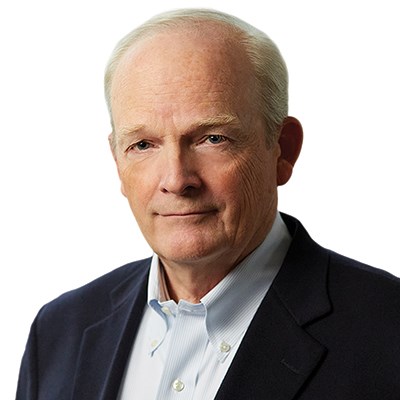 Lou Kenter
Founder
Prospect Partners
Lou is a Co-Founder of Prospect Partners, where he enjoys working with entrepreneurial teams and advising companies across a broad range of niche manufacturing, distribution, and specialty service markets. He has more than 32 total years of experience in finance and small company investing.
Lou was previously Principal of private equity firm Kenter and Co., and held positions at Marquette Venture Partners, McKinsey & Company, and Skidmore, Owings and Merrill.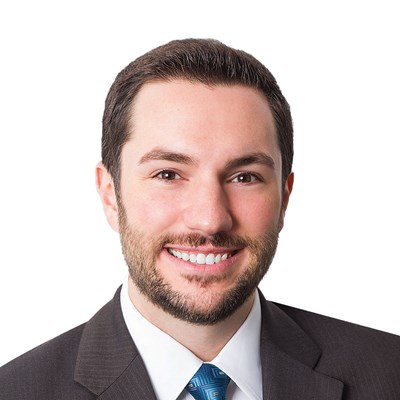 Michael R. Wilson
Partner
Locke Lord LLP
Michael represents private equity funds (including SBIC funds), banks, companies and entrepreneurs in M&A, debt finance and venture capital transactions in a wide variety of industries. He has substantial experience with technology, health care, energy, and food and beverage transactions. He also serves as an officer on the Executives' Club of Chicago Leadership Circle Advisory Board.