Refining Your Acquisitional Growth Strategy
Presented By: Wintrust / Locke Lord LLP
When you own or run a closely held or family-owned business, defining—and fine-tuning—your growth strategy is critical to ensuring a smooth expansion. In this session, a family office leader, a corporate acquirer, a financial professional, and an M&A advisor share lessons learned and best practices to developing and unlocking a plan that works—including whether a family office or other corporate holding structure is a viable solution.
Moderator:

Michael R. Wilson
Partner
Locke Lord LLP
Michael represents private equity funds (including SBIC funds), banks, companies and entrepreneurs in M&A, debt finance and venture capital transactions in a wide variety of industries. He has substantial experience with technology, health care, energy, and food and beverage transactions. He also serves as an officer on the Executives' Club of Chicago Leadership Circle Advisory Board.
Panelists: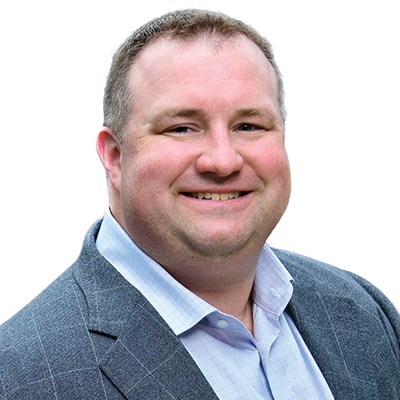 Tom Costello
Managing Director
Duchossois Capital Management
Tom is responsible for investment activities including sourcing, executing and managing private investments. Prior to joining Duchossois, Tom was a Principal at Baird Capital Partners, a Chicago-based private equity firm.
Prior to Baird, he was a Senior Associate at Chicago Growth Partners, a mid-market private equity firm. Tom began his career in investment banking at Lehman Brothers in Chicago. Tom is a Board Director or Board Observer of multiple portfolio companies and led our investments in Incline Energy Partners, Pattern, Rivers Casino and SightMD. In 2010, Tom co-founded the not-for-profit Twin Hearts Autism Foundation with his wife Irene. In addition, he is a member of the University of Chicago Athletics Hall of Fame selection committee.
Tom received a BA in Economics from the University of Chicago and an MBA in Finance from the University of Chicago Booth School of Business.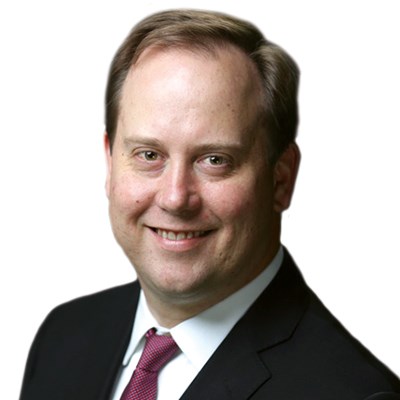 Adam Fuchs
Senior Vice President
Wintrust Commercial Banking
Adam Fuchs is a Group Senior Vice President and hub leader for the west suburban middle market banking hub for Wintrust Commercial Banking. Adam works with many privately held middle market businesses that are family founder owned as well as sponsor owned. In his 15 years with Wintrust he has helped many businesses by providing access to capital to support working capital, equipment, real estate and construction financing needs. In addition, he works closely with the many great niche businesses in Wintrust including the banking specialists supporting ESOP's, sponsor finance, private banking, international banking, contractor banking and leasing to name a few.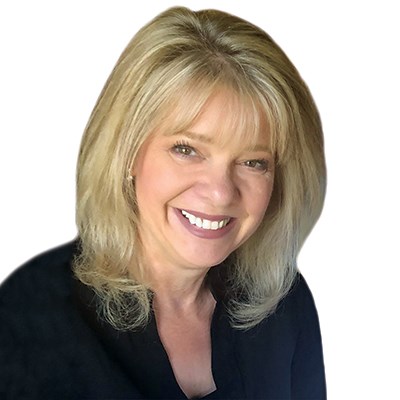 Kristine Holtz
CEO
Cornerstone Foodservice Group
Kristine Holtz has over 25 years of senior leadership and board-level experience in the food service industry and private equity supported organizations. Currently the CEO of Cornerstone Foodservice Group, she is a former CEO of Market Day and Senior VP at HJ Heinz, where she was responsible for its specialty foodservice division.  Kristine has a proven track record of successfully leading teams to grow stakeholder value through impactful growth and integration strategies.  Most recently, she led the acquisition of five private companies to create Cornerstone Foodservice Group. Today, she works alongside and advises many industry-leading brands on their foodservice operations to create guest-centered and profitable dining experiences.