Creating Liquidity to Fuel Growth
Presented By: Cendrowski Corporate Advisors / Alex. Brown (A division of Raymond James)
Capital liquidity is your organization's lifeblood. It's essential for every business. In the context of deals, it means supplying sufficient capital to redeem shareholders and, at the same time, supplying capital and resources to supercharge growth. Sufficient capital is critical to the evolution of a changing, growing business. Join a group of veteran entrepreneurs, executives, and M&A professionals as they explore ways to provide capital liquidity and share lessons learned from successfully growing companies.
Moderator: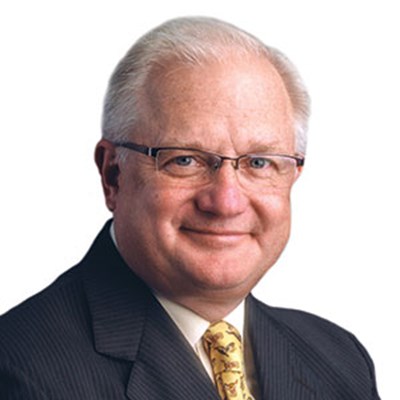 Harry Cendrowski
Managing Director
Cendrowski Corporate Advisors
Harry is a founding member of Cendrowski Corporate Advisors and a licensed CPA in Michigan, Illinois and Florida. He is a veteran of the private equity and venture capital industries as an investor, founder and advisor to several funds. He has served as an expert witness in numerous disputes, as court-appointed receiver for multimillion dollar estates and as the accountant to the trustee in high-profile bankruptcy cases.
Panelists: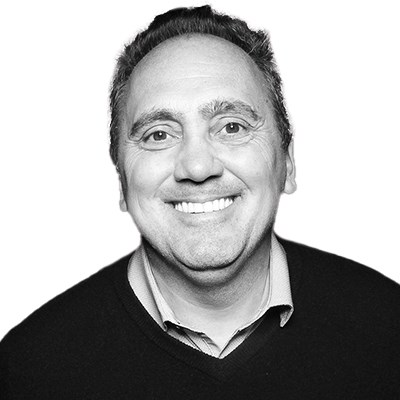 Tony Lorenz
Global Head of Corporate Development
rEvolution
Tony is the Global Head of Corporate Development and a founding investor at the industry leading sports marketing firm, rEvolution. Tony recently led the Event Solutions business at Apollo backed, Notified. As CEO of PRA (PRA), Tony transformed the business through 19 acquisitions to lead its sector in the Americas. Tony is a graduate of Harvard Business School – Owner/President Management program, and holds a BS in Accounting from the Kelley School of Business at Indiana University.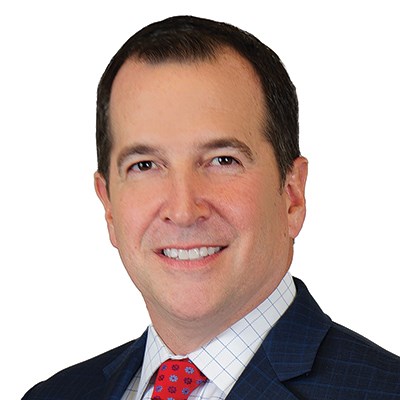 Roger Veome
Regional Executive - Managing Director, Investments
Alex. Brown
Roger manages the Chicago office of Alex. Brown and has over 20 years of experience working with families of significant wealth. As a Wealth Management Specialist, he focuses on the needs specific to business owners going through a liquidity event.  Strengths include presale planning, assembling your professional team, asset protection, investment management, family office services, philanthropy and building your legacy.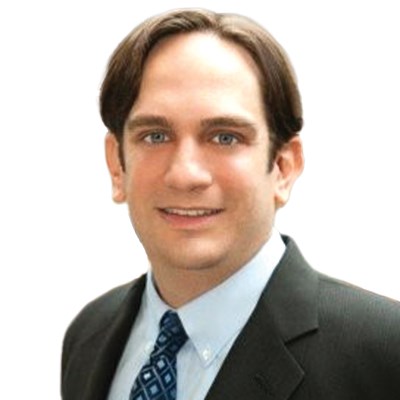 Michael Wallach
Vice President
Levy Family Partners
Michael Wallach is a Vice President of Investment for Levy Family Partners, the Family Office of Larry Levy (Founder and former CEO of Levy Restaurants). Michael oversees the family's venture portfolio and is responsible for global deal origination, due diligence and fostering strategic relationships to maximize return potential. He assisted the family in taking Del Taco (NASDAQ: TACO) public via a Special Purpose Acquisition Company and is a Board Observer to Aura Frames. Michael holds an MBA from the Kellogg Graduate School of Management and a B.A. from the University of Wisconsin-Madison.