Jennifer Tescher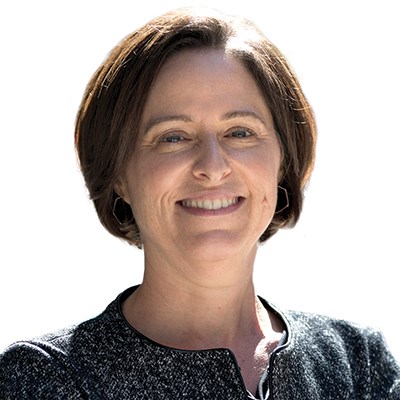 Jennifer Tescher
President & CEO
Financial Health Network
---
SOCIAL IMPACT
Jennifer Tescher founded the Financial Health Network in 2004, pioneering the movement to improve financial health for all. Today, she continues to lead the organization as its President and CEO, equipping organizations across industries to function as a force for good and build a future where all people can thrive financially.  
As an entrepreneur, innovator, and powerful voice for change, Jennifer has spent the last two decades working to raise the profile of financial health. Her efforts have united a robust community of changemakers impacting the financial lives of millions. Under her leadership, the Financial Health Network has cultivated a network of 160+ influential Member organizations, invested in 40+ promising finhealth solutions through its Financial Solutions Lab, and delivered deep consumer insights and tools that are transforming policy and business practices.
Jennifer drives the national discussion on financial health through frequent media and speaking engagements, including as the host of EMERGE Everywhere podcast and as a columnist for Forbes. Prior to founding the Financial Health Network, she gained valuable experience breaking down silos, engaging with evidence, and shifting perspectives as a journalist for the Charlotte Observer and within the financial sector at Shorebank.