Mike Vellano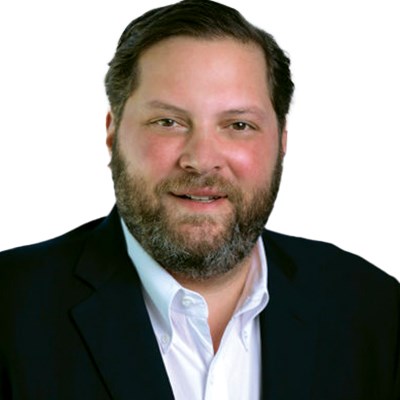 Mike Vellano
Founder, President & CEO
Vortex Companies
---
As CEO and Founder, Mike's primary focus is fulfilling the corporate mission and ensuring Vortex delivers on its promise of being a turnkey, cost-effective trenchless solutions provider ranging from consulting and project management services to the delivery of products, training, and installation.
Formerly, Mike was Vice President of Sales and Marketing for one of the largest privately held trenchless underground contractors in North America. His primary responsibilities included overseeing sales, marketing, and product development functions for all business entities. He was also in charge of forging strategic business alliances as part of the company's vision of providing the widest selection of environmentally friendly, trenchless underground repair solutions to its customers. During his five-year tenure, Mike used his vision and leadership to help measurably grow the company's revenue.
From 2001 to 2009, Mike worked for Albany, New York-based Vellano Brothers, where he rose from the ranks from local Branch Manager to Vice President. During his tenure there, he helped streamline operations, grow accounts, and increase sales exponentially. Mike resides in Houston, Texas, along with his wife Lettie, and two daughters.