Rebecca Howard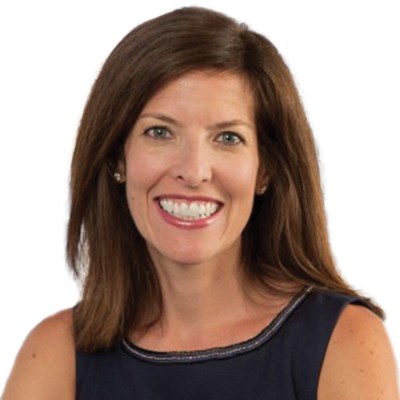 Rebecca Howard
Founder & CEO
PayLink Direct; Olive.com
---
Rebecca Howard is Founder and CEO of PayLink Direct and olive.com, affiliated businesses and leaders in financing, payment services and online vehicle protection plans, headquartered in Chicago, IL and serving the US and Canada. Rebecca brings with her 22 years of experience and leadership in the vehicle protection plan industry.
In 2006, Rebecca founded PayLink Direct, and under her leadership, the company has secured the largest market share in financing and payment services. PayLink Direct has a 16-year track record of profitability and has processed more than four million service contracts – over $13 billion of originated receivables – since the company's inception.
In 2019, Rebecca launched olive.com, a digital vehicle protection plan platform built to give consumers peace of mind. Olive.com lets consumers buy direct, with no pressure, the way they want to buy, giving them an assortment of coverage and deductible options that are convenient and fit their budget.
Prior to founding PayLink Direct and olive.com, Rebecca led the growth and development of the vehicle service contract financing business for Mepco Insurance Premium Financing. She oversaw the company's sales, marketing and operations functions.
Rebecca holds a Bachelor's Degree in Commerce and Business Administration from the University of Michigan's School of Business and resides in suburban Chicago with her husband and two children.