Terry Bressler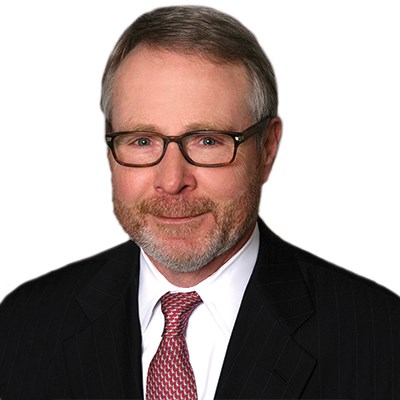 Terry Bressler
Managing Director
Prairie Capital Advisors, Inc.
---
Terry joined Prairie Capital Advisors in 2012 and is a shareholder in the firm. He focuses on mergers and acquisitions (M&A) and capital advisory engagements. In this role, Terry assists middle-market business owners in understanding and assessing their strategic business alternatives and then developing and executing transaction solutions to meet the owner's objectives. He works with family, management-owned and private equity-owned businesses and helps these clients address their growth and ownership transition issues, including executing recapitalizations, M&A, company sales and ESOPs.
Terry frequently speaks on and writes about M&A and financing topics. He also authors Prairie's quarterly M&A and financing topics newsletter, the Prairie Middle Market Perspective. Terry was announced as a 2017 Thought Leader of the Year Finalist by the Alliance of Merger & Acquisition Advisors (AM&AA).