2023 Dealmakers of the Year Honorees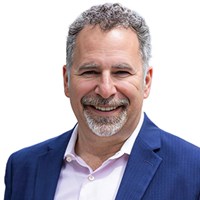 Lyle Berkowitz, MD  
CEO       
KeyCare               
The nation's first virtual care company designed to improve patient access to telehealth in coordination with our nation's health systems
Completed a Series A funding round that brought their total funding to over $30M
Investors include 8VC, LRVHealth, Bold Capital, and Ziegler, as well as three healthcare systems - all in support of KeyCare's mission to improve patient access, expand provider capacity, and streamline care delivery.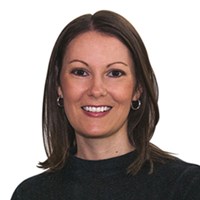 Caralynn Nowinski Collens
CEO    
Dimension Inx
Developer of biomaterials platform designed to offer organ and tissue regeneration and repair.
Closed a $15 million Series A round.
Prime Movers Lab (PML) led the round, with cooperation from returning investors KdT Ventures and Revolution's Rise of the Rest Seed Fund (ROTR).
Solas BioVentures, Portal Innovation Ventures, and Alumni Ventures are among the new investors in this round.
The funds will be employed to accelerate the development of functional organ regeneration therapeutics and to broaden the company's manufacturing capabilities.
Craig Rupp
CEO
Sabanto, Inc.  
Developer of a farming-as-a-service technology designed to perform row-crop operations using advanced autonomous equipment.
Closed an oversubscribed $17M Series A funding round
Round was led by agtech venture firm Fulcrum Global Capital, with participation from DCVC Bio, Hico Capital, Yara Growth Ventures, Cavallo Ventures, Johnsonville Ventures, and Trimble Ventures.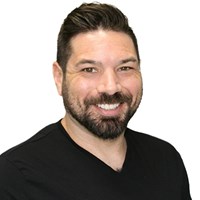 Ryan Walsh
CEO
Valqari
Developer of AI-powered dronedelivery technology that enables safe, secure, and convenient drone delivery. Valqari is at the forefront of the drone delivery revolution with our secure, fully automated end-to-end solution.
Recent strategic acquisitions have broadened our global reach, solidifying our position as an industry leader.
The post-transaction value of these acquisitions, reaffirming our commitment to revolutionizing the drone delivery landscape, remains at an impressive $54.2 million.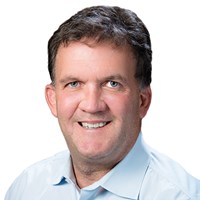 Ed Campbell
President & CEO
Rose Paving    
Provider of parking lot maintenance and rehabilitation solutions for commercial customers
Tenex Capital Management invested and undisclosed sum in Rose Paving.
William Blair served as sole financial advisor to Tenex, and Willkie, Farr & Gallagher served as legal counsel to Tenex.
Ed Campbell has stayed on with the company as an equity owner and they have since announced two other acquisitions with more in the pipeline.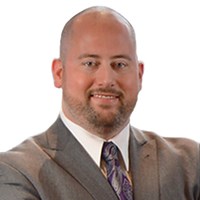 Daniel Miller
President
A1 Garage      
Provider of garage door repair and installation services.
Partnered with Cortec Group in December of 2022.
Acquired an additional eight garage door companies in the last 12 months.
The company is headquartered in Phoenix and continues to grow, surpassing 650 employees and $200M in revenue in 2023.
They currently operate from 30 locations nationwide.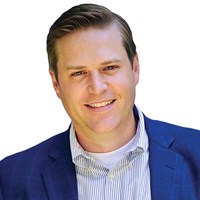 Christian Streu
Partner & CFO
The Partner Companies  
Operator of the global diversified manufacturing company's investment platform which features 10 operating companies that create mission-critical solutions for innovators in the aerospace, defense, medical, clean energy and enterprise electronics/technology industries.
In October 2022, TPC acquired UPG Company, a leading designer, manufacturer and assembler of highly engineered, mission-critical components for data center, healthcare, energy and diversified industrial end-markets 
In 2022, TPC acquired Pinnacle Precision, a leading provider of precision metal fabrication and advanced assembly solutions.