Committee
Chairman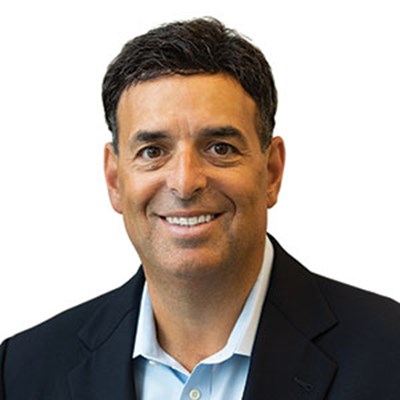 Fred Koury
President & CEO
Smart Business Network
---
Fred co-founded Smart Business Network in 1989 with a single publication in Cleveland, Ohio. In the years since, he has built the company into a leading multimedia and content marketing business providing print and digital marketing services to a national client base.
---
Host Committee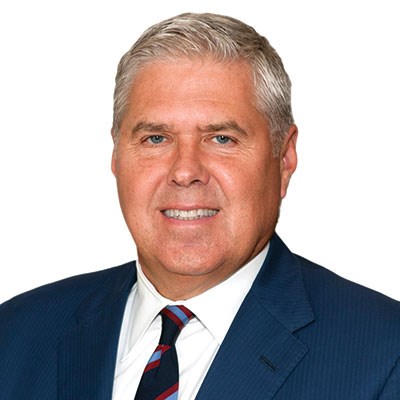 Greg Achten
Managing Director
UBS
---
Gregory is managing director and market head for the UBS Wealth Management Chicago Market that includes offices in Downtown Chicago, Northbrook, Oakbrook, Barrington and Naperville, and Madison and Milwaukee Wisconsin. Previously he spent 28 years at Merrill Lynch, where he began as an operations manager and held numerous roles to include 14 years as a financial adviser, resident director, regional sales manager in Dallas, complex director in Tulsa and managing director in Cincinnati and Dayton, Ohio, Indiana and Boston.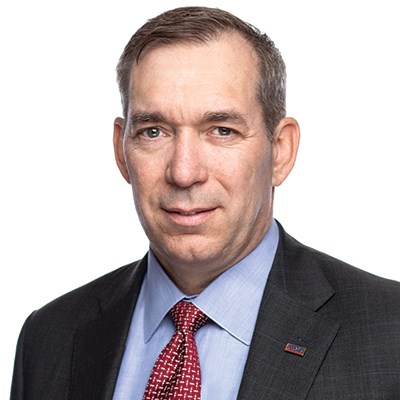 Robert Berdanier
Managing Director, Business Restructuring Services
BDO
---
Robert is a Managing Director in BDO's Business Restructuring & Turnaround Services practice. His focus is on middle-market companies, both distressed and healthy, seeking financial financial and operational improvement through interim financial leadership and re-organization. Robert is a seasoned restructuring professional, with significant experience in the manufacturing, distributing, hotels/ hospitality and entertainment industries.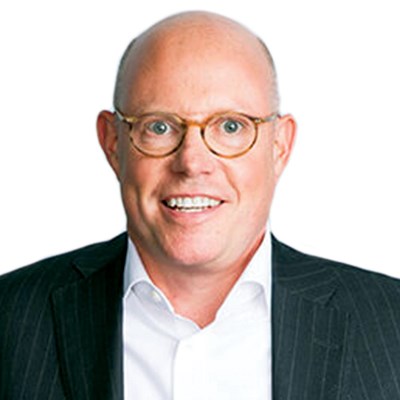 Andrew Busser
President, Family Office
Pitcairn
---
As a respected advisor and strategist, Andy has spent his career helping families navigate the complexities of investing their wealth. Andy is driven and curious, with a passion for solving complex problems, and is a family office industry leader. Andy brings to the Leadership Team an enthusiasm for excellence and is known for building successful relationships with clients and employees. As head of strategy for Pitcairn, Andy has spearheaded the development of the Pitcairn Experience, and he continues to position Pitcairn as a leading innovator in the family office industry.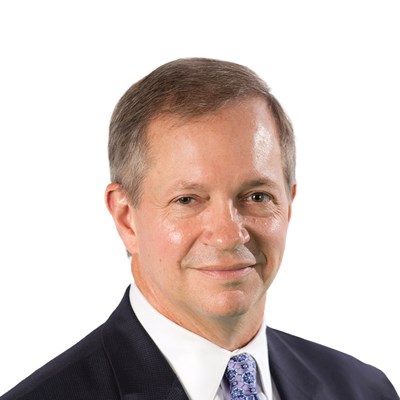 Paul Carlisle
Executive Vice President & Market Head
Wintrust
---
Paul is executive vice president and market head of Wintrust Commercial Banking, where he is responsible for leading and coordinating middle-market banking across all of the Wintrust banks. He has spent his entire career serving middle-market organizations in the Greater Chicago area. Before joining Wintrust in 2010, he spent more than 25 years with JPMorgan Chase and its predecessor banks, American National and Bank One.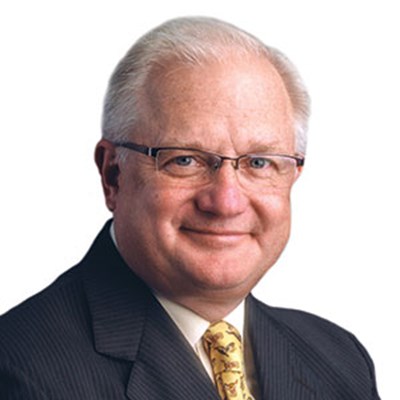 Harry Cendrowski
Managing Director
Cendrowski Corporate Advisors
---
Harry is a founding member of Cendrowski Corporate Advisors and a licensed CPA in Michigan, Illinois and Florida. He is a veteran of the private equity and venture capital industries as an investor, founder and advisor to several funds. He has served as an expert witness in numerous disputes, as court-appointed receiver for multimillion dollar estates and as the accountant to the trustee in high-profile bankruptcy cases.
John Paul Graziano
Managing Director, Resident Sales Director
Aon
---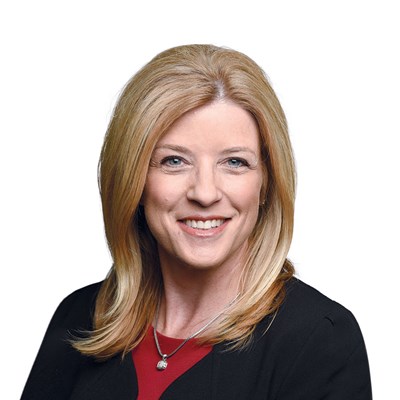 Stephanie Kline
Managing Director, Commercial Banking
BMO Harris Bank
---
Stephanie is a managing director in BMO Harris Bank's middle-market banking group in Chicago, bringing more than 20 years' experience and management in corporate banking. She leads a local team of commercial banking experts with focus on building relationships with middle-market companies by providing financial solutions to increase enterprise value, fund business growth, manage cash flow and optimize working capital.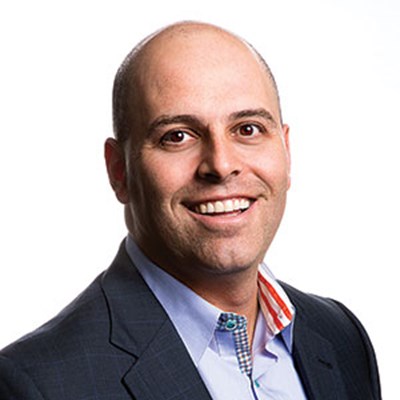 Lee M. Koury
Managing Partner
Smart Business Network Inc.
---
Lee is managing partner of Smart Business Network Inc., a national events, media and marketing company founded in 1989, primarily responsible for expanding the company's Aspire deal-making conference throughout the U.S. He plays a key role in establishing corporate policies and developing long-term strategy and growth plans. Previously, he founded and chaired the Growth Group at national law firm Arter & Hadden LLP (now Tucker, Ellis & West), which focused on working with middle-market and high-growth technology companies.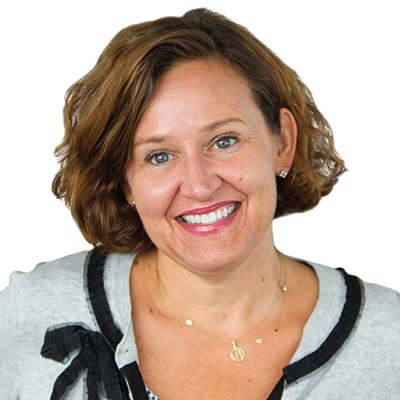 Linda Peddle
Senior Director
RSM US
---
Linda is the leader for business development across RSM's Great Lakes region and has national responsibility for the growth of RSM's Industrials and Business & Professional Services verticals. She is responsible for business development strategy & execution, driving business developer performance and ensuring alignment & collaboration with RSM's marketing initiatives, industry sectors and practice areas including management consulting, transaction advisory, finance transformation and audit & tax services.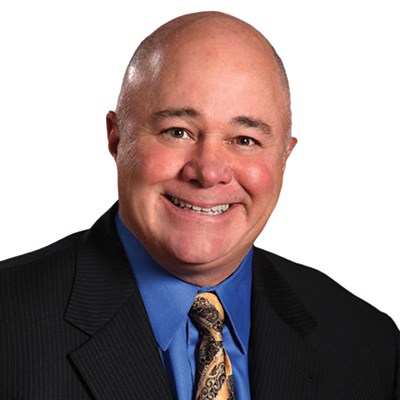 Russell Romanelli
Managing Partner
BKD LLP
---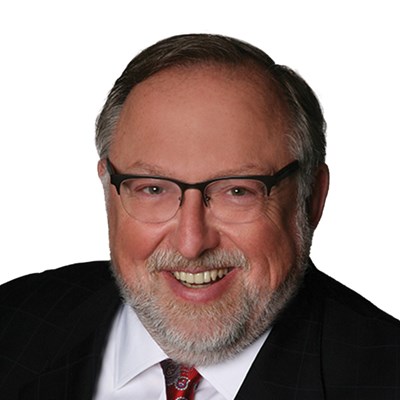 Ken Serwinski
Chairman
Prairie Capital Advisors
---
Kenneth co-founded Prairie Capital Advisors with Robert Gross in 1996 after the industry veterans recognized a universally underserved need for objective financial advisory consultation for closely held businesses. Today, he continues to grow Prairie Capital Advisors' reputation as the most widely respected firm of its kind, designing and implementing customized ownership transition strategies including private sales, management buyouts and Employee Stock Ownership Plans for businesses nationwide.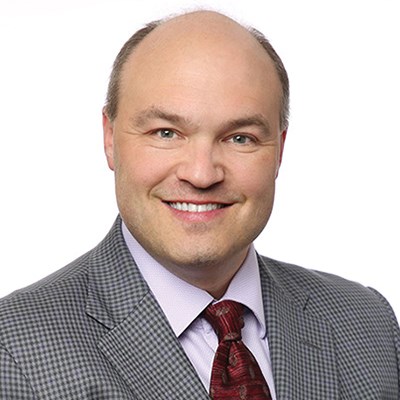 David Solomon
Partner
Levenfeld Pearlstein, LLC
---
David is the Chair of Levenfeld Pearlstein's Corporate Practice Group. David has extensive experience in structuring and consummating mergers and acquisition transactions. Upon joining Levenfeld Pearlstein in 2009, David also founded the firm's Employee Stock Ownership Plan (ESOP) practice which currently serves clients who are involved in various types of transactions involving ESOPs. David also represents many middle-market companies in a "general counsel" capacity by handling various business law issues.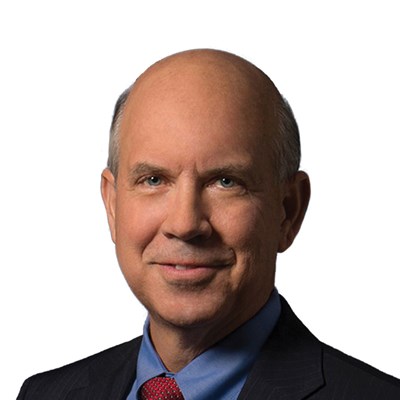 Mark A. Thomson
Managing Director
ORBA
---
Mark provides financial and business advisory services for a variety of industries, including manufacturers, distributors and service organizations. He provides guidance on audits, reviews and compilations, strategic management, income tax planning, litigation support and business advisory issues. He also has extensive experience with buy/sell situations and has helped clients plan for, and complete, their sales transactions.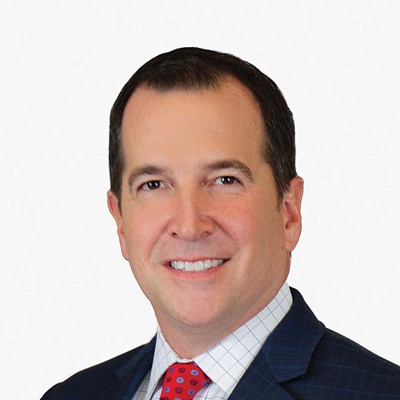 Roger Veome
Managing Director, Investments; Regional Executive
Alex Brown A Division of Raymond James
---
Roger manages the Chicago office of Alex. Brown and has over 20 years of experience working with families of significant wealth. As a Wealth Management Specialist, he focuses on the needs specific to business owners going through a liquidity event.  Strengths include presale planning, assembling your professional team, asset protection, investment management, family office services, philanthropy and building your legacy.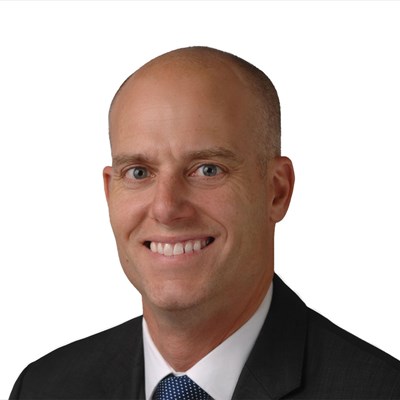 Scott Walti
Partner
RSM US LLP
---
Scott is the Great Lakes Market Leader of RSM's Transaction Advisory Services practice. He has over 17 years of professional experience advising clients on acquisitions, divestitures and complex accounting and finance matters. He exclusively works on mergers and acquisitions, having served both private equity and strategic clients on over 150 buy-side and sell-side transactions.