2023 Hall of Fame Inductees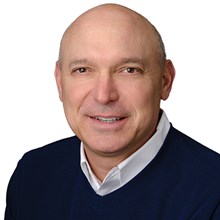 Keith Bank Jr.
Founder & CEO of Chicago-based sports/tech venture capital firm KB Partners, which manages more than $150 million, and co-founded the Illinois Venture Capital Association.
Serial entrepreneur and investor who currently serves on the boards of Streamlayer, ANGLR, Hammerhead, Phenix Real Time Solutions, Full Swing Golf, and Club Champion Golf, which he founded. Also founded and served as Chairman of the Chicago Select Golf Invitational.
Previously co-founded and served on the Board and as President of MST Analytics, which was sold to ATMI in 1999, and was Chairman of Steadymed, which was sold to United Therapeutics in 2018.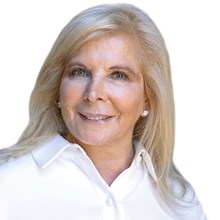 Marsha Serlin
Founder & CEO of United Scrap Metal, an award-winning leader in recycling solutions which employs more than 600 people and has more than 5,000 customers across the U.S.

Has served on numerous civic and corporate boards, including

the Lyric Opera of Chicago and the Illinois Manufacturers' Assocation.
She founded United Scrap Metal in 1978 with no more than $200 and a rental truck. Her success story has been featured in the New York Times, CNN, Chicago Tribune, The Oprah Winfrey Show, Forbes, and she has been inducted into the Women in Manufacturing Hall of Fame.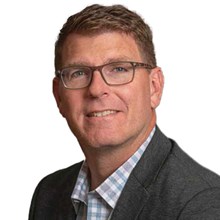 Mark Talluto
Veteran IT services entrepreneur and investor
Active investor and Board member, including Executive Chairman of Thirdera, where he is responsible for its overall investment thesis; Sunstone Partners, where he is a limited partner; and Illinois Wesleyan University, where is serves as Entrepreneur-in-Residence.
Founded Fruition Partners in 2003. Through numerous acquisitions and PE investments he built it into a global services firm before selling the company to DXC in 2015. He then stayed on and grew the company to more than $250 million in annual revenue before departing in 2019.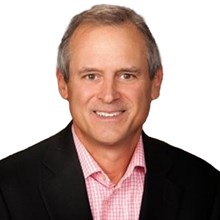 Eric Wasowicz
Co-founder and former president of Greenbrier & Russel, a business and technology services firm specializing in business intelligence, enterprise solutions, and advanced technologies.
Former President of the RJE Group, which focused on name-brand consumer products with a "deal of the day" sales format.
Active board member and investor, including the boards of Northern Illinois University, True Interactive, NxtTeam, and Kenway Consulting.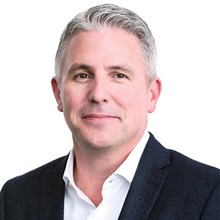 Kevin Willer
Veteran of Chicago's tech community, including co-founding Google's local office in 2000 and spending more than 10 years building their presence. Currently a partner at Chicago Ventures.
Founding CEO of 1871, one of the top-ranked startup incubators in the world.
Served as a venture partner at Pritzker Group Venture Capital, where he oversaw the firm's early-stage seed investments.