Midday Keynote: Insights from a Visionary Entrepreneur
Presented By: Old National Bank
Thad Wong has built @properties into a market leader by rethinking how the real estate industry operates. From its successful joint venture with Guaranteed Rate to the acquisition of Christie's International Real Estate, join us for a wide-ranging fireside chat that explores @properties' journey and lays out the case that disruption and innovation are key ingredients to any organization's growth.
Moderator: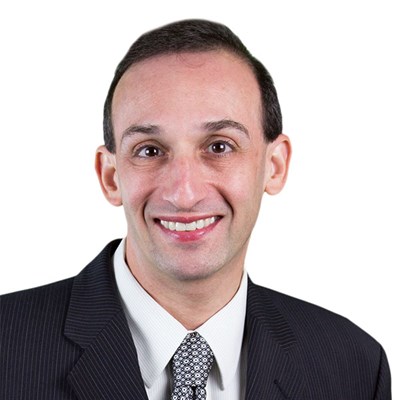 Dustin S. Klein
Chief Content Officer
Smart Business
Dustin is an award-winning business journalist, bestselling author, and the chief content officer of Smart Business. Over the past 30 years, he has interviewed thousands of business and civic leaders, and helped more than 50 CEOs and entrepreneurs transform their ideas into books. A trained investigative politics reporter and former digital media entrepreneur, Dustin joined Smart Business in 1997 after serving as an editor at several daily newspapers.
Panelists: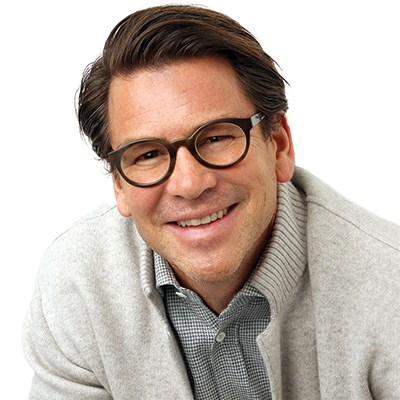 Thaddeus Wong
Co-Founder & Co-CEO
@properties
Thad Wong is the co-founder and co-CEO of @properties, the nation's 8th largest brokerage firm by sales volume (REALTrends 500). @properties and its affiliated companies have over 3,500 agents in 13 states, as well as annual closed sales volume of over $16 billion.A highly creative and energetic entrepreneur, Wong has been a driving force behind the development and deployment of pl@tform™, @properties' proprietary suite of end-to-end real estate technology applications. He also directs the design and implementation of @properties' award-winning marketing programs, agent training and coaching initiatives, and recruitment activities. Additionally, Wong has provided venture funding for a number of real estate tech startups, including Konverse, First.io, and m@ilcontrol.